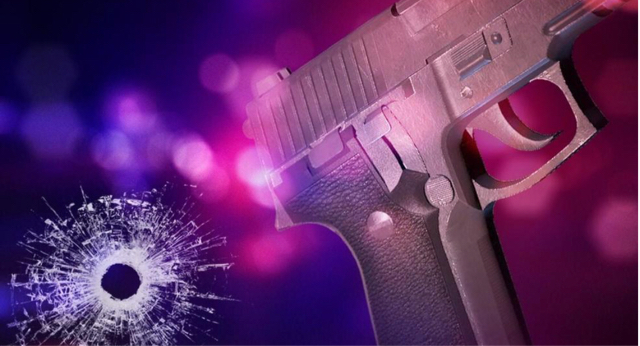 Chattanooga, TN – According to the police officials, this unfortunate incident occurred around 10:00 a.m. Monday.
Officers responded to a shooting call at the 1200 block of Grove Street.
When the officers arrived on scene, they found a victim suffering from a non-life-threatening gunshot wound.
She was transported to a local hospital.
Investigators discovered that the victim was in an argument with another person.
This incident is under investigation.
This story will be updated when new information is available.
Related posts