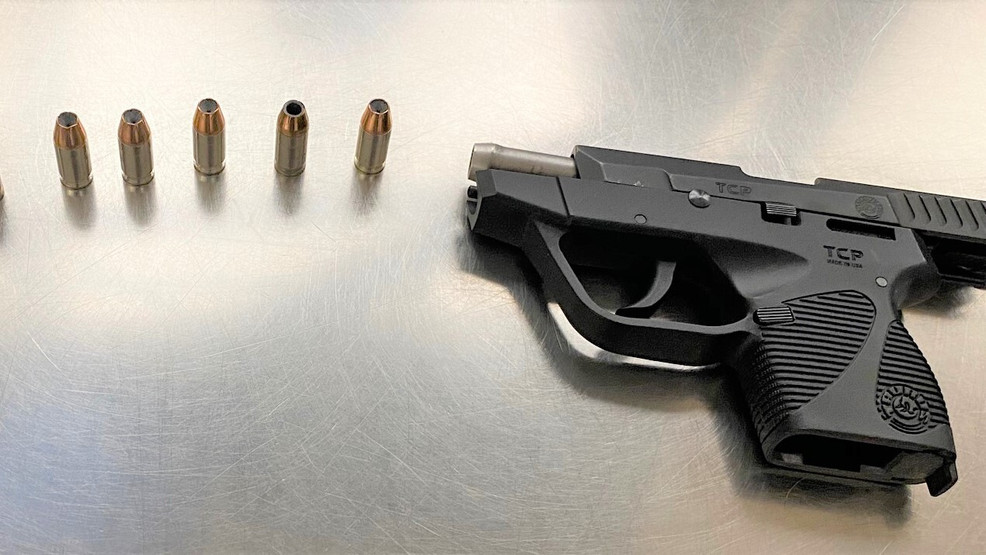 Tenn – A Tennessee man who was caught Thursday morning trying to board a plane at Reagan National Airport with a loaded .380 handgun told TSA officers he forgot he had it with him.
The man said he had driven to D.C. from Tennessee and decided to fly back home. He had the gun loaded with six bullets in a carry-on bag.
A TSA officer spotted the gun at a checkpoint X-ray machine and called the Metropolitan Washington Airports Authority Police, according to a TSA statement.
The man was cited on a weapons charge and the gun was confiscated.
Related posts