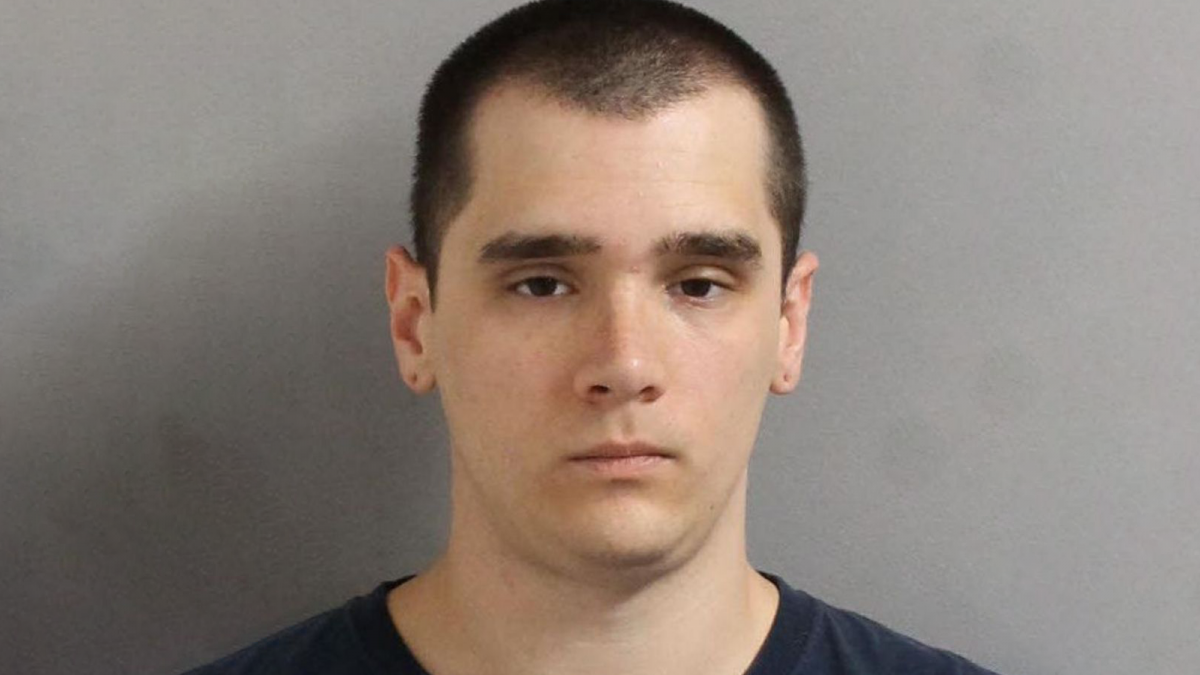 Nashville, TN – According to the court documents, his name is Alan Douglas Fox and he pleaded guilty on Wednesday.
The 28-year-old defendant set fire to four Christian churches, causing fear and anguish to church members and their denominations, prosecutors say.
Fox pleaded guilty to all counts of an information charging him with setting fire to the Crievewood United Methodist Church on June 17, 2019; the Crievewood Baptist Church on June 25, 2019; the Saint Ignatius of Antioch Catholic Church on June 25, 2019; and the Priest Lake Community Baptist Church on June 26, 2019; and with carrying and using a firearm during the arson of the Crievewood Baptist Church.
He admitted to intentionally setting the fires because of the religious character of the four churches, prosecutors say.
This story will be updated as new information become available. 
Related posts