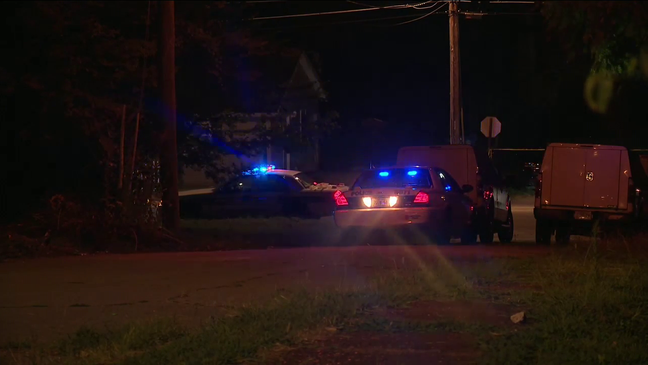 CHATTANOOGA, Tenn – A suspect in the Monday night shooting on South Willow Street has been arrested, the Chattanooga Police Department said.
CPD said the shooting was ruled a homicide after the victim, 38-year-old Timothy Taylor, succumbed to his injuries.
Police arrested 23-year-old Jaylon Hill on Dec. 1 on charges of first-degree murder, attempted first-degree murder, aggravated assault, reckless endangerment and weapons violation.
According to an affidavit, Hill approached officers on the scene of the Tuesday evening shooting on South Willow Street to inquire about what was happening.
Hill was known to police for having active arrest warrants and was immediately detained.
Related posts