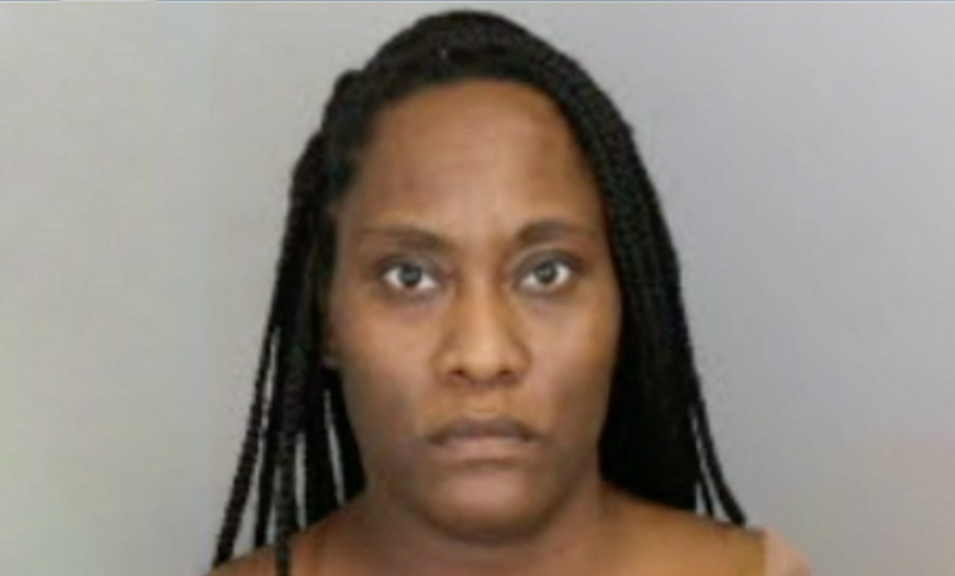 Memphis, TN – According to the Memphis Police Department, her name is Sharon Hall and she was arrested on Tuesday.
The 36-year-old mother allegedly confessed to the shooting and is now charged with two counts of second-degree attempted murder.
Authorities said Hall was driving her vehicle when she pulled up beside the 14-year-old and 15-year-old walking down Lauderdale Street.
She then fired two shots at them.
The teens were not injured, police said.
One of the teens identified the 36-year-old woman in a photo lineup.
Her bond was set at $100,000. 
This incident remains under investigation.
This is a developing story and it will be updated as new information become available. 
Related posts