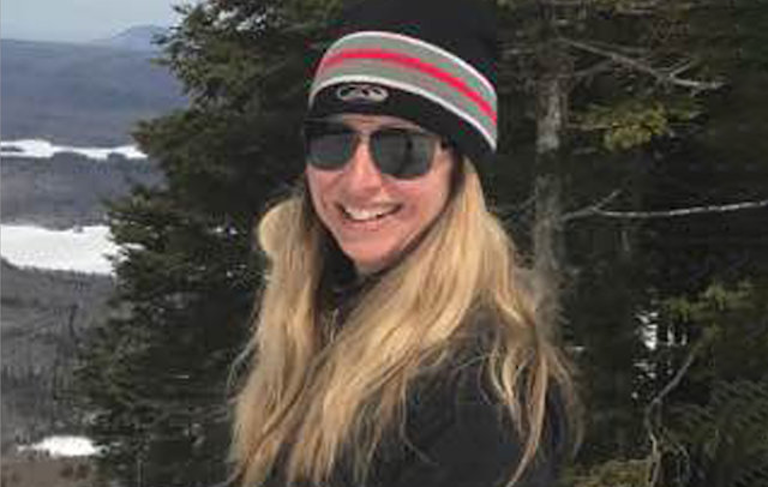 According to the police officials, the 29-year-old suspect was arrested last week after he killed the 46-year-old victim because he he mistakenly believed the victim was his ex-girlfriend. Deputies responded to a shooting call around 11 p.m. on Oct 7. Witness told authorities that he head heard shots inside cabin 5 at the Cozy Bay Resort.
The responding officers found the 29-year-old suspect, Cameron Jay Moser, across the street. Police say he had both a semi-automatic "AR style" rifle and a revolver. The officers had verbal contact with the suspect for around 90 minutes. The suspect was in physical control of both firearms while speaking to law enforcement.
He was then taken into custody. The officers then found the 46-year-old victim, Bethany Anne Bernatsky, dead in cabin 5. Authorities in Minnesota say the victim had been shot multiple times, including in the head. The suspect was familiar with the resort, because he used to date the owners' daughter.
County Sheriff Goddard said that one of the scenarios they were looking into is that the suspect meant to shoot his ex-girlfriend. Bret, who owns the RV park, said the suspect had gone there across the street looking for his daughter. He suggested the ex-boyfriend mistook the victim for his daughter.
Bret's daughter kicked drug abuse and Moser did not like this, because he used drugs to taunt her. He faces a count of second-degree murder. This is a developing story and it will be updated as new information become available. 
Featured Image Source – Facebook
Related posts