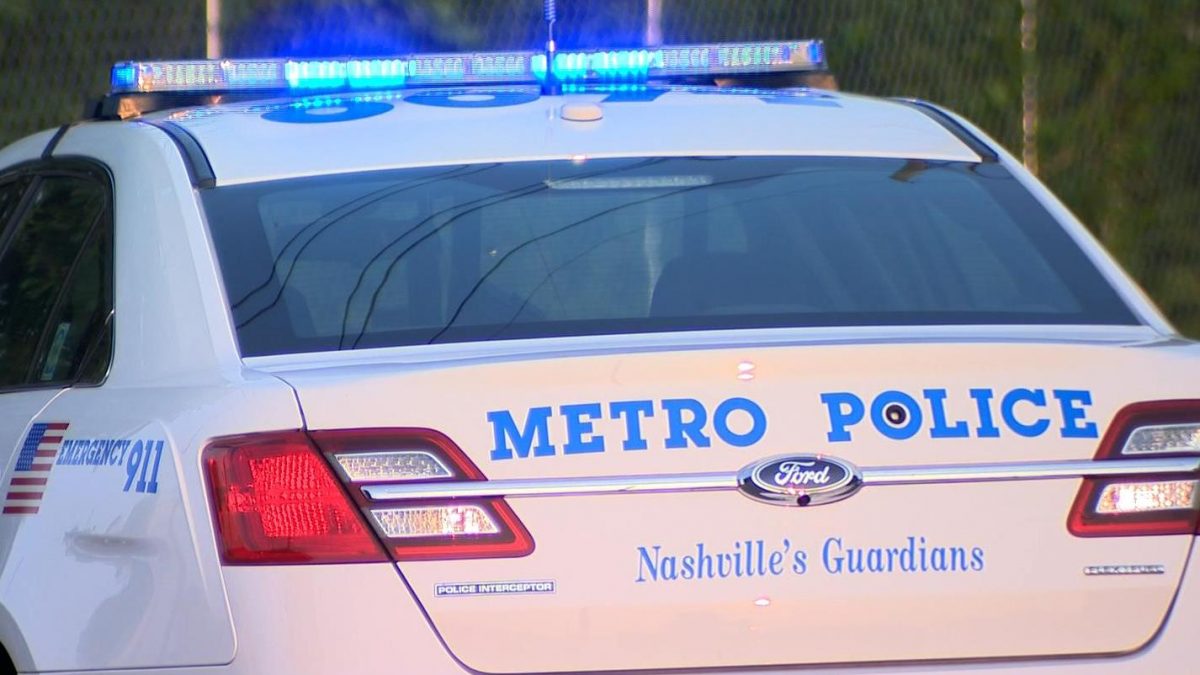 Nashville, TN – According to the Metro Nashville Police Department, his name is Michael Cox and he was arrested on Thursday.
Police said the 56-year-old man was taken into custody without incident.
On Thursday, Metro Nashville Police Department officers were patrolling the area of Panorama Drive and County Hospital Road.
The responding officers initiated a traffic stop.
The 56-year-old man allowed police to search his vehicle.
The officers reportedly found two plastic bags containing a white substance that weighed 40 grams.
Police said that the substance tested positive for cocaine
Cold told police that the substance was cocaine. 
This is a developing story and it will be updated as new information become available. 
Related posts