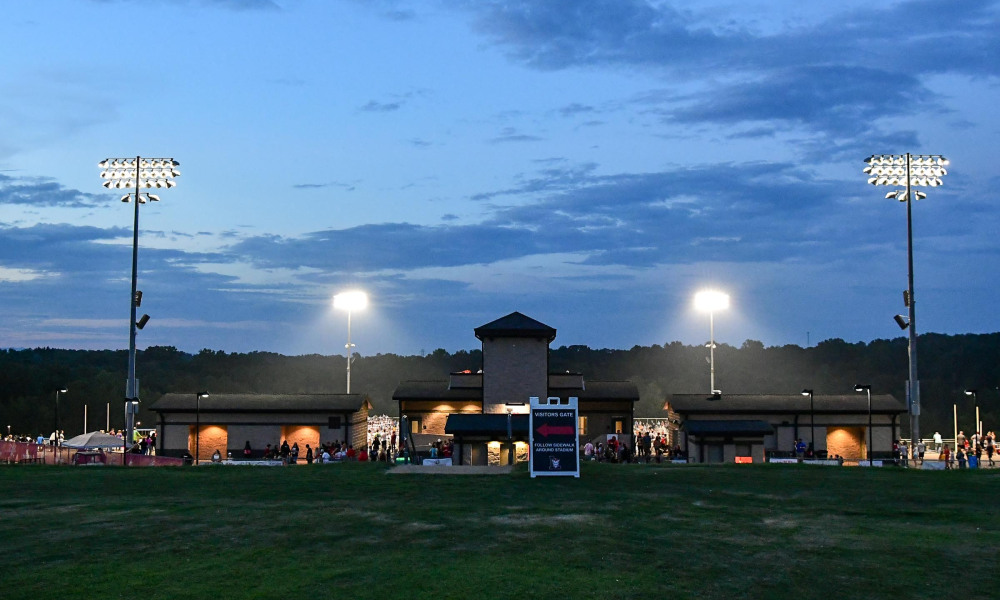 Tenn – Tennessee has spent plenty of time recruiting Jeremy Pruitt's home state of Alabama recently.
The Vols have extended an offer to a 2022 prospect from Anniston, athlete Antonio Kite.
Kite does not yet hold a rating on 247Sports, but it is clear he has commanded the attention of a few Power Five programs. Alabama, Florida State and Penn State have also offered the Anniston High School product.
Tennessee defensive coordinator Derrick Ansley is the primary recruiter for the 6-foot-2, 180-pound Kite.
The Vols have one prospect committed to the 2022 recruiting class, three-star defensive end Jimmy Scott from New York.
Related posts