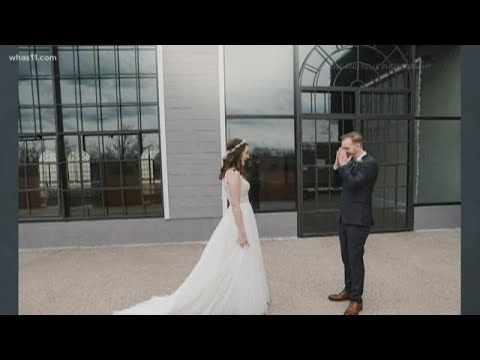 CHATTANOOGA, Tenn – While most couples are postponing their wedding due to the coronavirus pandemic, some have decided to elope instead.
Hillary Moore is the owner of WanderMoore Elopements + Weddings in Chattanooga.
Her roles consist of photographer, ordained minister, and make-up artist. 
"At the beginning of this year, I just wanted a change for myself, just another challenge and something different so I rebranded just to focus more on elopements," said Moore. 
As the COVID-19 pandemic hit the Tennessee Valley, she said more couples started to reach out to her regarding elopements. 
Related posts