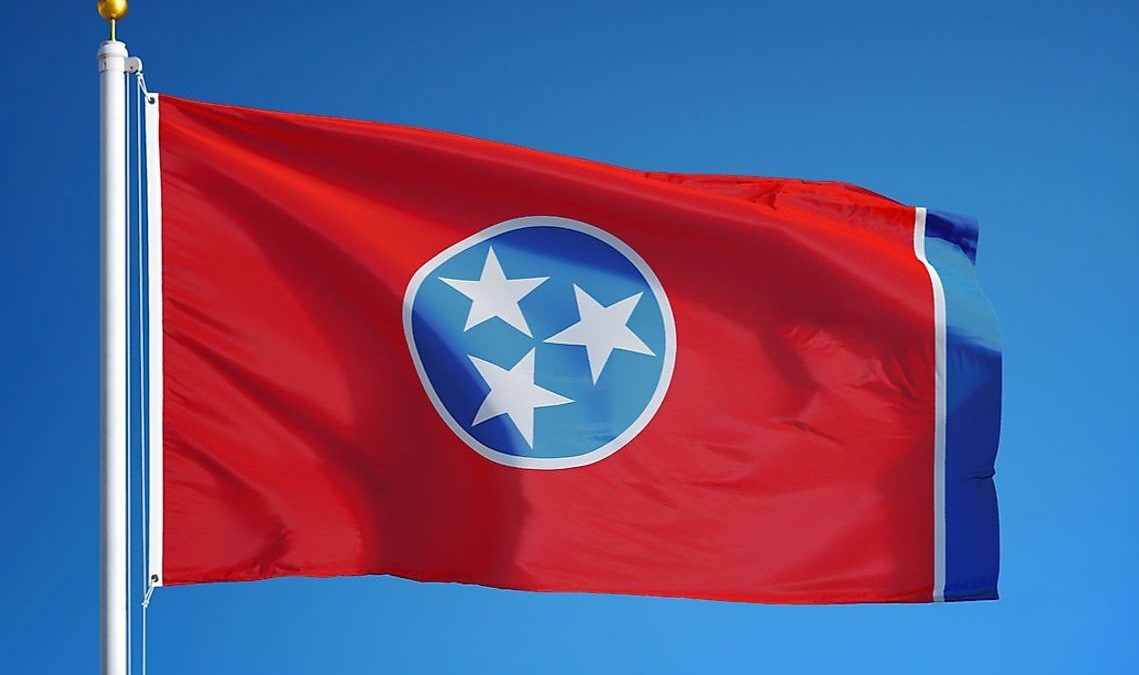 TENNESSEE – According to the state officials, over the next four years, this initiative will provide up to $5 million in Planning Grants and $175 million in Implementation Grants.
This first phase will award Planning Grants of up to $500,000 each to public-private partnerships dedicated to developing innovative strategies that will move Tennesseans with economic, social, and developmental vulnerabilities beyond their current circumstances and on to self-sufficiency.
The state officials say that the deadline for planning grant applications in the Tennessee Opportunity Pilot Initiative is Oct. 15.
Next spring, a panel will pick six pilot program participants for the $25 million grants over three years.
Officials say that the funding comes through the federal Temporary Assistance for Needy Families program.
More information here.
Related posts