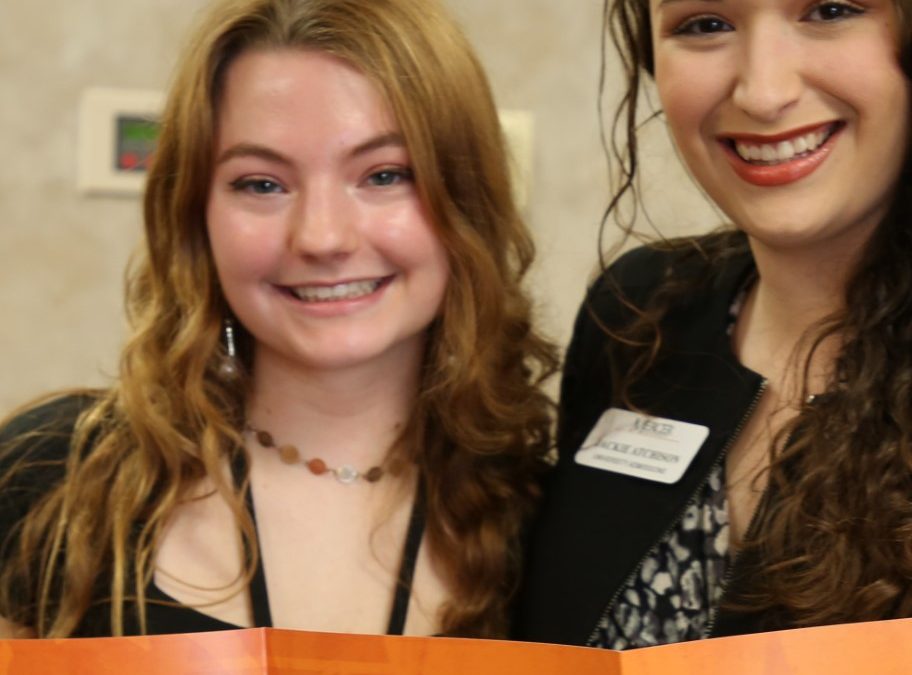 Tenn – Many residents of Chattanooga, Tenn. are heartbroken over the news of beloved WDEF news anchor John Mercer's death. John passed away on April 28, 2020. Many have wondered: What happened to John Mercer? Here are some of the details behind John's death, as well as a look back on his storied career.
What happened to John Mercer?
"The News 12 family is deeply saddened to share the loss of one of our own. Our friend and colleague, John Mercer, passed away late last night," an April 29 statement from WDEF reads. Although John's death occurred during the ongoing COVID-19 pandemic, his family wants to make it clear that his passing is not related to the coronavirus.
Rather, John's family says his death was caused by "a heart-related condition," and that he had "fought hard for six days" prior to his passing. John was preceded in death by his parents and a sister. The statement from WDEF says John's twin daughters, Delaney and Maddie, "want him remembered as the best father ever, but they know he is at peace and happy to see his mom, dad, and sister again."
His family is requesting privacy at this time as they begin to make arrangements. They request donations to the American Heart Association in John's name from any of his many fans and well-wishers who are so inclined.
Related posts