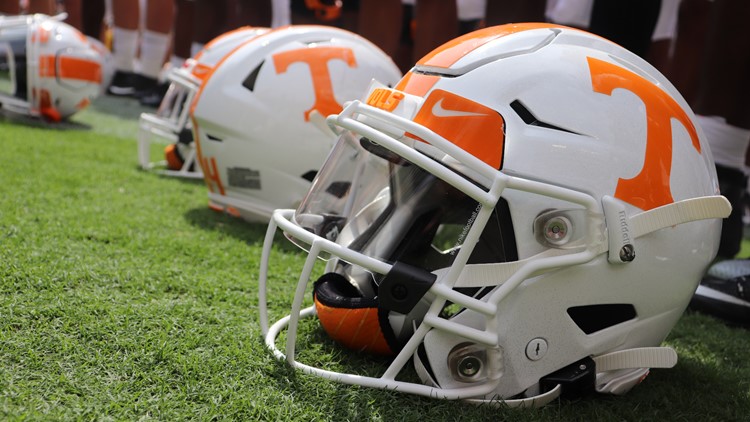 Chattanooga, TN- According to the statement, Martavius French, Isaac Washington and Aaron Willis were among five people arrested for a incident at Stokely Hall on the Knoxville campus.
Another student and a juvenile were also arrested.
French is a freshman linebacker from Memphis who did not see any action in 2020. He was a four-star recruit.
Washington is a three-star defensive lineman from Pilot Mountain, North Carolina who signed with Tennessee in December.
Willis is a four-star linebacker from Midlothian, Virginia. He also signed with Tennessee in December.
Related posts