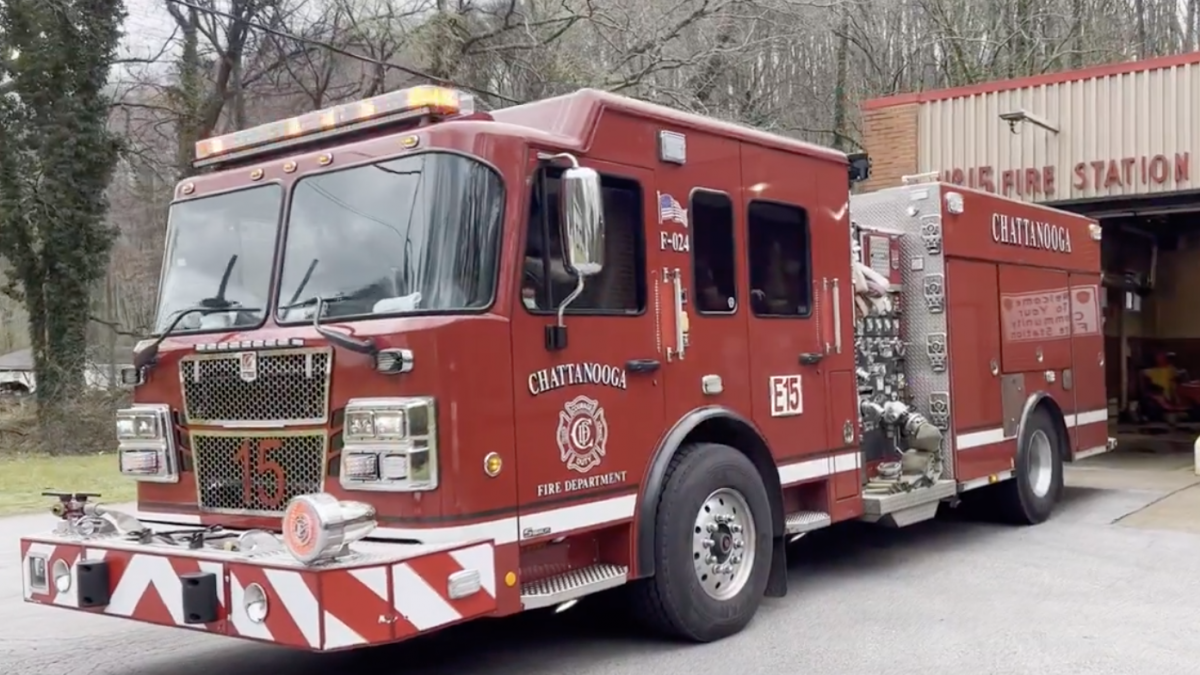 Chattanooga, TN – Chattanooga Fire Department officials said the Engine 15 Red Shift crew helped a mother welcome her baby into the world and it was an experience they won't ever forget.
Officials have announced that this happened in the back of an ambulance on the way to the hospital.
On Saturday, Chattanooga Fire Department crews responded to a family's home in Brainerd for a pregnancy emergency.
The patient informed them that her water broke.
Firefighter Hooper reportedly helped in birthing the child and held the baby until the umbilical cord was cut.
Chattanooga Fire Department officials send their congratulations to the family involved in this happy moment.
Related posts