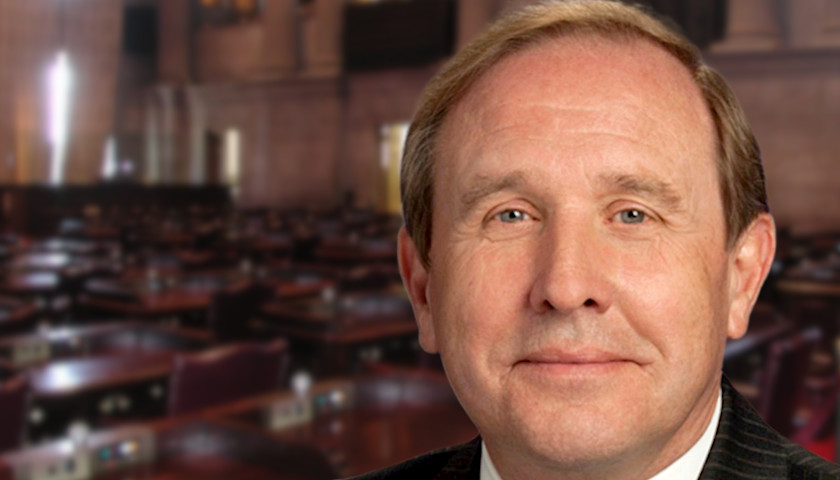 Chattanooga, TN – According to the statement, he was 67. Carter had served nine years in the state legislator. He was previously a general sessions judge in Hamilton County before his election to the legislature in 2005.
Carter's family announced his death in a post on social media.
Carter spent time in the hospital in August after testing positive for COVID-19.
Back in November, he said he had been dealing with lingering symptoms to COVID-19 and the doctors believed those symptoms were a result of the cancer.
Carter served as the chairman of the House Civil Justice Committee and served on the Calendar and Rules Committee, Children and Family Affairs Subcommittee, Civil Justice Subcommittee, Local Government Committee and Property and Planning Subcommittee.
Related posts