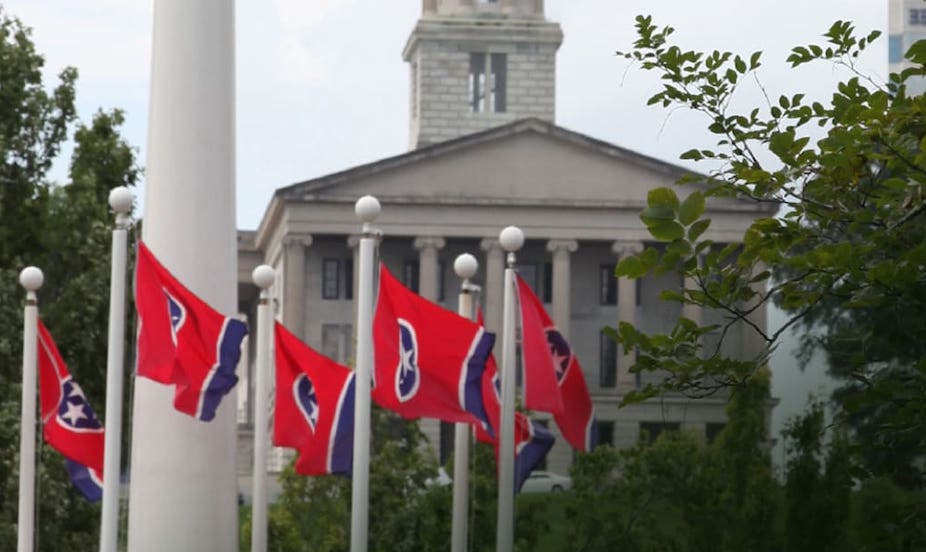 Chattanooga, TN – According to the state officials, this the payment will provide extra support to Families First participants as they begin to prepare for the upcoming 2022-2023 school year.
State officials have announced that households with an active, ongoing case in the Families First Program as of May 31, 2022,  will receive a one-time payment of $450 on their Electronic Benefit Transfer cards.
Dear Chattanoogians, this one-time payment will be available July 1, 2022.
The 2020 Families First Case Characteristics Study indicated nearly three quarters of Families First children are 5 years of age or older, accounting for a  significant portion of the Families First caseload.
This additional Families First payment is funded through the federal Pandemic Emergency Assistance Fund (PEAF). Tennessee qualified for more than $12 million in PEAF dollars, officials said.
This payment is the second and last investment TDHS is making with those dollars.
Related posts