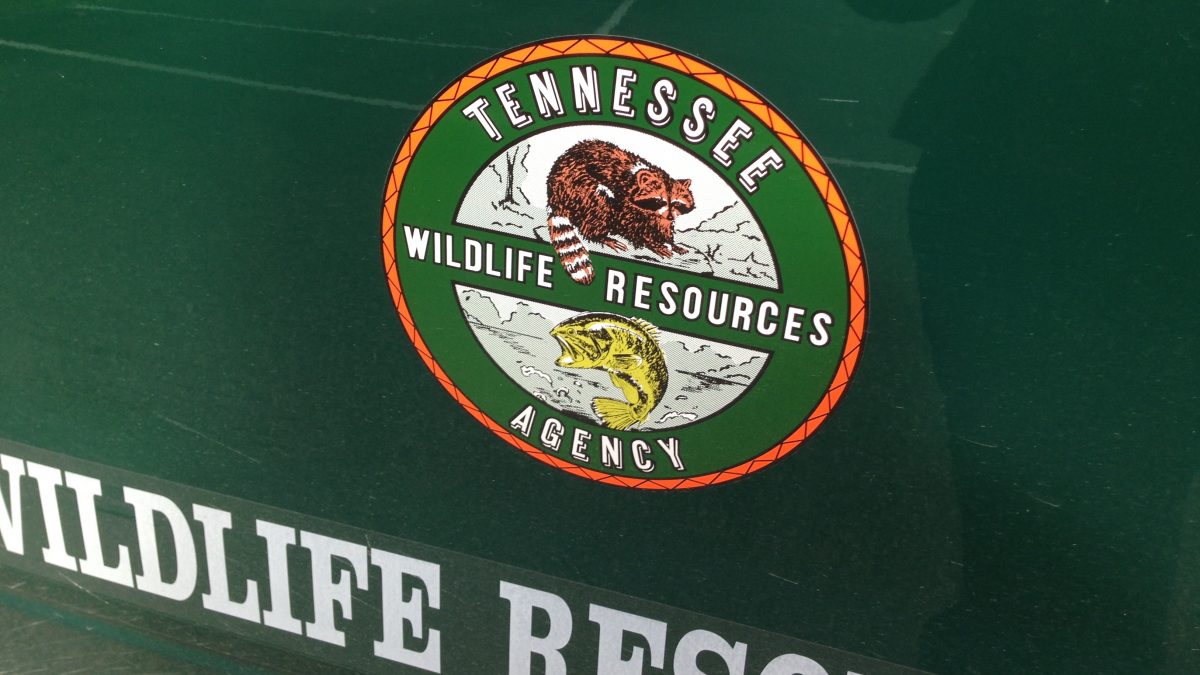 Chattanooga, TN – According to the statement, officials believe that the alligator removed by officers was a pet that had been dumped.
Three Tennessee wildlife officers recently removed an alligator from a pond located in Bradley County.
The animal was transported to a local zoo.
Officials say that there have been several confirmed sightings of alligators in Southwest Tennessee.
The agency reminds residents that alligators are a protected species and catching or shooting one is a violation of the law.
This story will be updated as new information become available.
Related posts