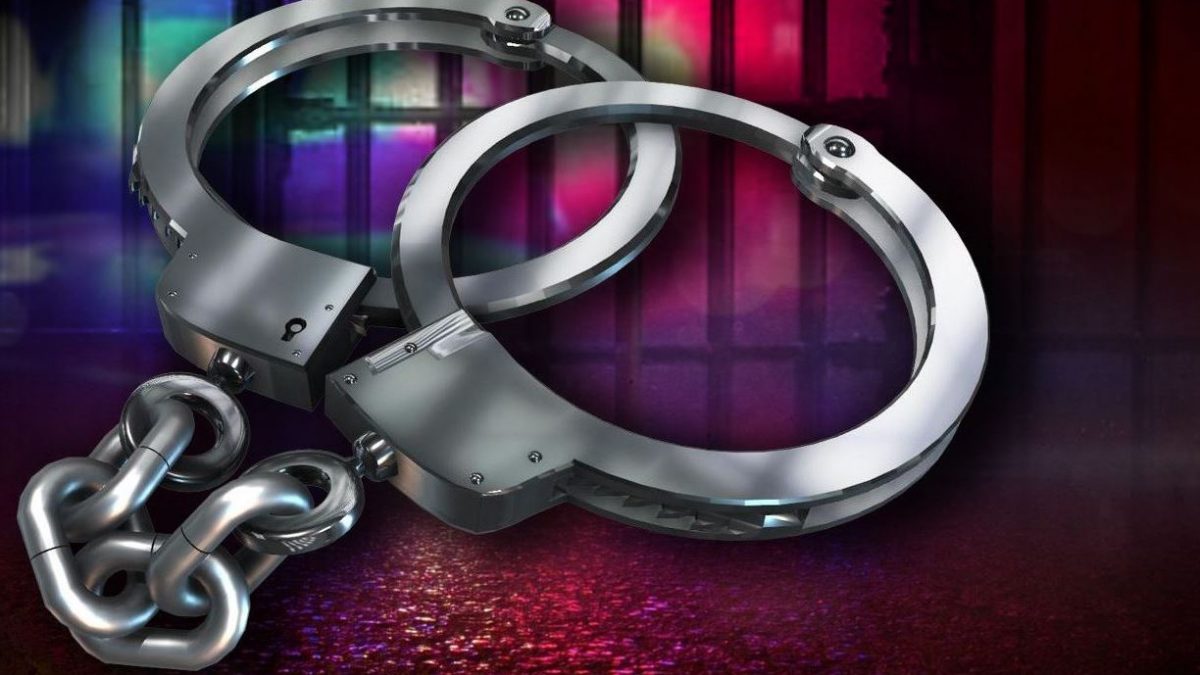 Nashville, TN – According to the Metro Nashville Police Department, her name is Sara Murphy and she was arrested on Wednesday.
Officers responded to the suspect's apartment on Elm Hill Pike for a related call.
The responding officers found 24 grams of marijuana, 27 grams of heroin and 34 grams of meth. 
Authorities say the 39-year-old woman kept the illegal drugs in a room exposed to a 5-year-old boy and 11-year-old girl.
She now faces multiple charges including child neglect and drug charges.
This is a developing story and it will be updated as new information become available. 
Related posts