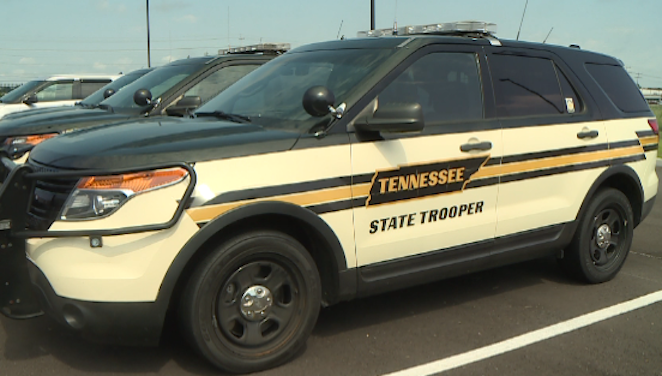 Robertson County, TENNESSEE – According to the police officials, this unfortunate incident occurred right after 11 p.m. Sunday.
It happened on Interstate 24 in Robertson County.
THP officials have reported that a 60-year-old man was walking in the right lane of the interstate.
Driver of a pick-up truck tried to avoid a crash and hit the 60-year-old man.
His name is Lonnie Sanders and he was pronounced dead at the scene.
Authorities say the driver of the pick-up was not injured.
This incident is still under investigation.
This is a developing story and it will be updated as new information become available.
Related posts