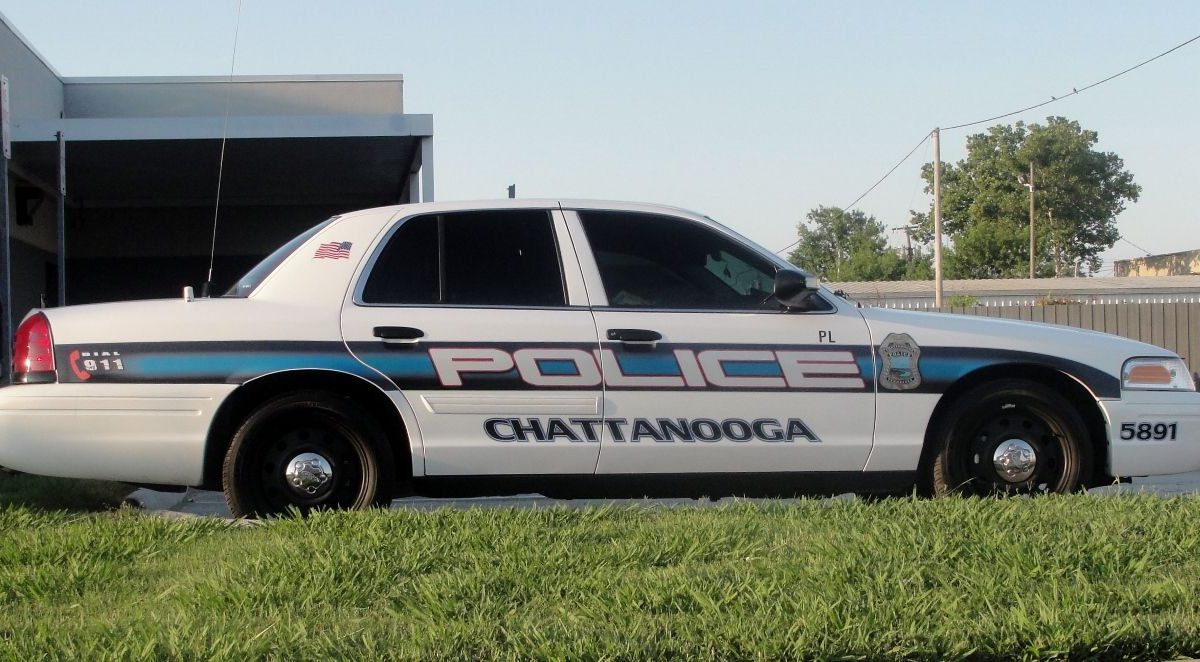 Chattanooga, TN – According to the officials, the Chattanooga Police Department held its annual award ceremony Thursday night.
The Chattanooga Police Officers, civilian employees, and community and law enforcement partners will be recognized for their life-saving efforts and dedication to making Chattanooga a better, safer place to live.
Police Chief David Roddy thanked his team for what they do every day.
According to the statement, 16 police officers received a Life-Saving Award at this year's ceremony.
Thanks you for your service!
Related posts