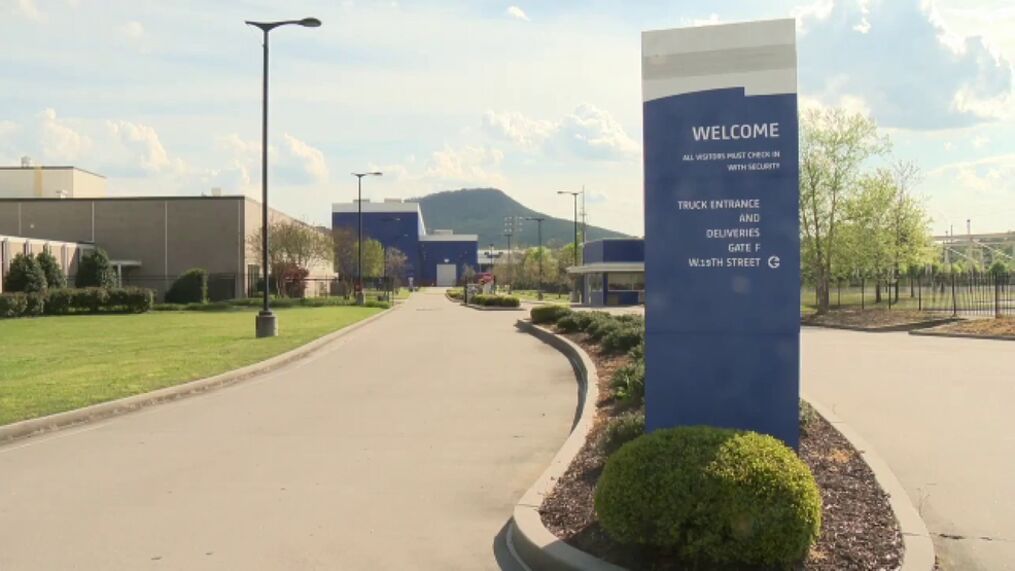 According to the statement, the last day for testing will be on Saturday. 
Three locations are still open for testing:
Cempa Community Care drive-thru

LifeSpring Community Health drive-thru

Clinica Medicos drive-thru
According to the officials, the decision to close is in response to a recent increase in supply of vaccines. So far, the county has administered more than 100,000 doses of the COVID vaccine and is expecting thousands more soon.
Related posts