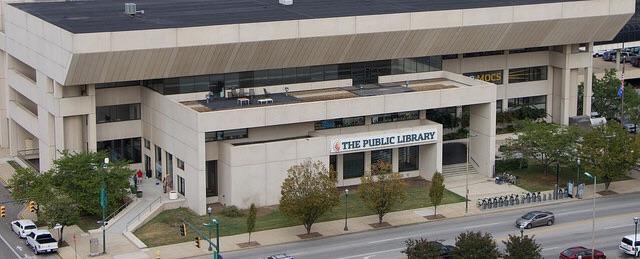 Chattanooga, TN – According to the statement, the officials accused Cameron Dequintez Williams of taking books from conservative authors and burning them in December.
Cameron Dequintez Williams led several protests last year in Chattanooga and was charged with blocking streets during them.
The officials held a hearing on the incident and they officially fired him on Wednesday.
Library Executive Director, Corinne Hill, said:
"The City of Chattanooga has policies in place to protect the public's interest, and we follow those directives."
Related posts