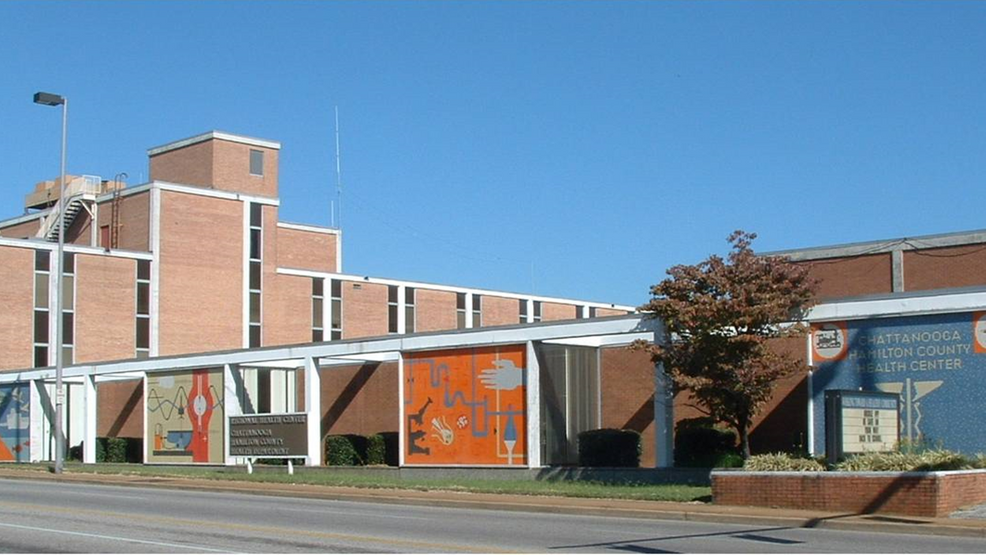 Hamilton County – According to the officials, with the increase in doses, the Health Department announces the opening of a third vaccination site located at the Enterprise South Nature Park, 190 Still Hollow Loop, Chattanooga, TN 37416.
New First Dose Appointments
February 15-18 at the Tennessee Riverpark

February 19-20 at the Enterprise South Nature Park
People in the eligible phases (1a1, 1a2 and adults 70+) are encouraged to visit https://vaccine.hamiltontn.gov/ and make their appointment online. Those who do not have access to the internet can call the appointment call center for assistance:
First dose appointments: 423-209-5398

Second dose appointments: 423-209-5399
NOTE: The Hamilton County's vaccine distribution is guided by phases according to the State of Tennessee's Vaccination Plan. Only those eligible in the current phases will be able to make an appointment.
Related posts