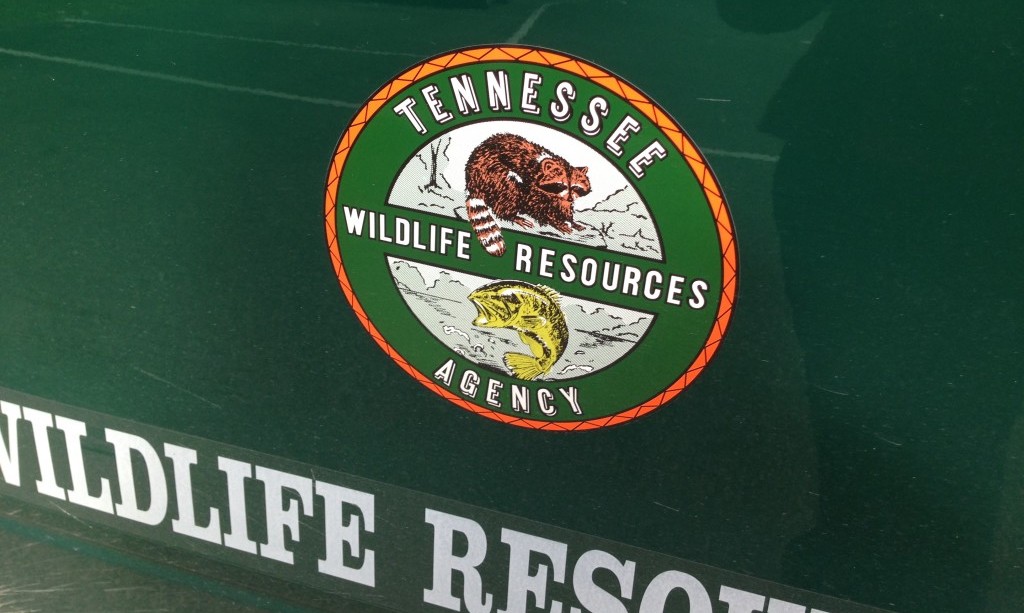 Gatlinburg, TN – According to the state officials, this meeting will be held Aug. 18-19 in Gatlinburg at the Edgewater Hotel and Conference Center.
Dear Tennesseans, the meeting starts at 1 p.m. the first day and 9 a.m. the second day.
The grand prize winners of the Tennessee Conservation Raffle will also be announced, officials said.
Winners of the 14 drawn permits to hunt elk on the Tennessee Wildlife Resources Agency's North Cumberland Wildlife Management Area or private lands within the Elk Restoration Zone will be announced by TWRA Elk Program Coordinator Brad Miller on Friday morning.
This will include seven quota permits for the archery only hunt to be held Sept. 24-30, one youth permit for Oct. 1-7, and six permits where participants will have the option to use archery, gun, or muzzleloader for the Oct. 8-14 hunt.
An overview of the TWRA's 2023-24 budget will also be presented to the commission for approval. 
Related posts