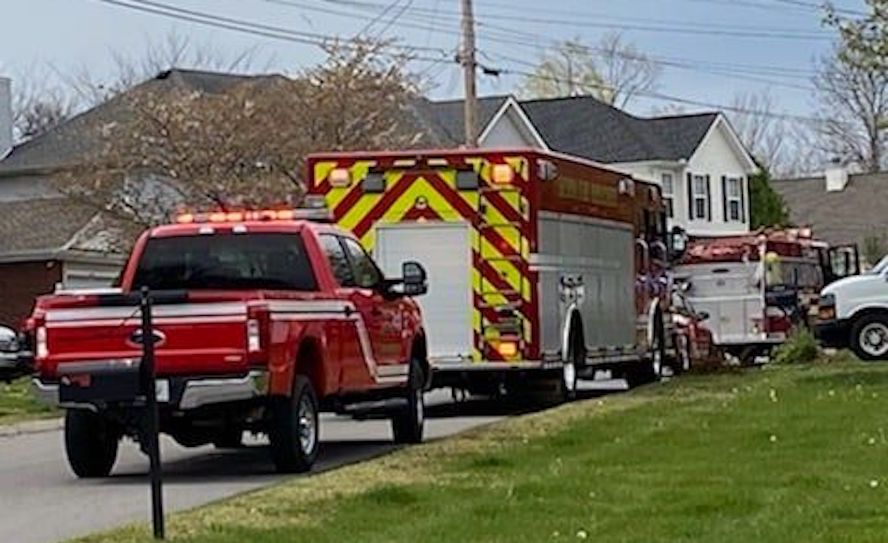 Smyrna, TN – According to the Smyrna Fire Department, this unfortunate incident occurred right before 1 p.m. Monday afternoon.
It happened on Sam Davis Drive.
Smyrna Fire Department crews responded to a report of a residential structure fire.
The responding crews reportedly made their way to the second floor, and noted smoke and flames in a bedroom.
The responding crews extinguished the fire, containing the damage to the bedroom.
Damage was minimal and the occupants were not displaced.
No one was injured in this incident, officials said.
SFD fire investigator's preliminary investigation indicates the cause and origin is an unattended candle.
This story will be updated as new information become available. 
Related posts