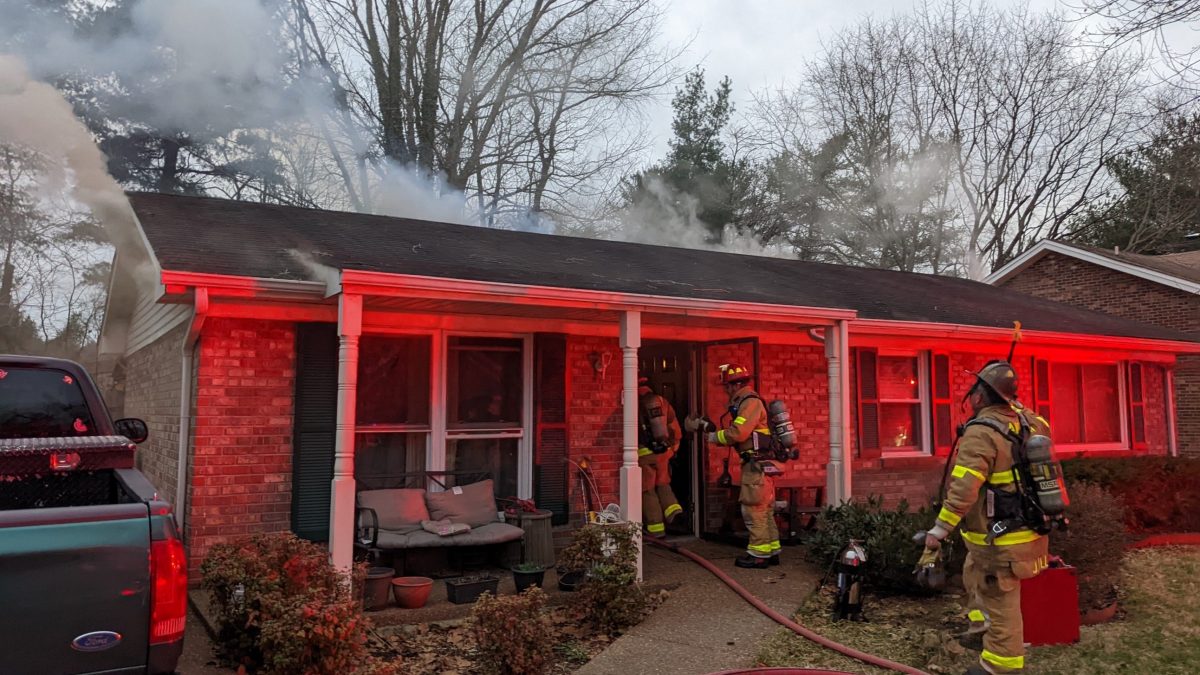 Franklin, TN – Franklin Fire Department officials said this unfortunate incident occurred right after 5 p.m. Tuesday evening.
It happened on Quail Court.
Franklin Fire Department crews responded to a report of a house fire.
The responding crews saw heavy smoke coming from the home.
The responding crews discovered that the blaze reportedly started in a wall cavity between the kitchen and laundry room, where a plumbing repair had been performed earlier that day. 
The fire spread from the base of the wall into the attic. 
No one was injured in this incident, officials said.
The displaced couple and their multiple pets are being assisted by their landlord.
This story will be updated as new information become available. 
Related posts