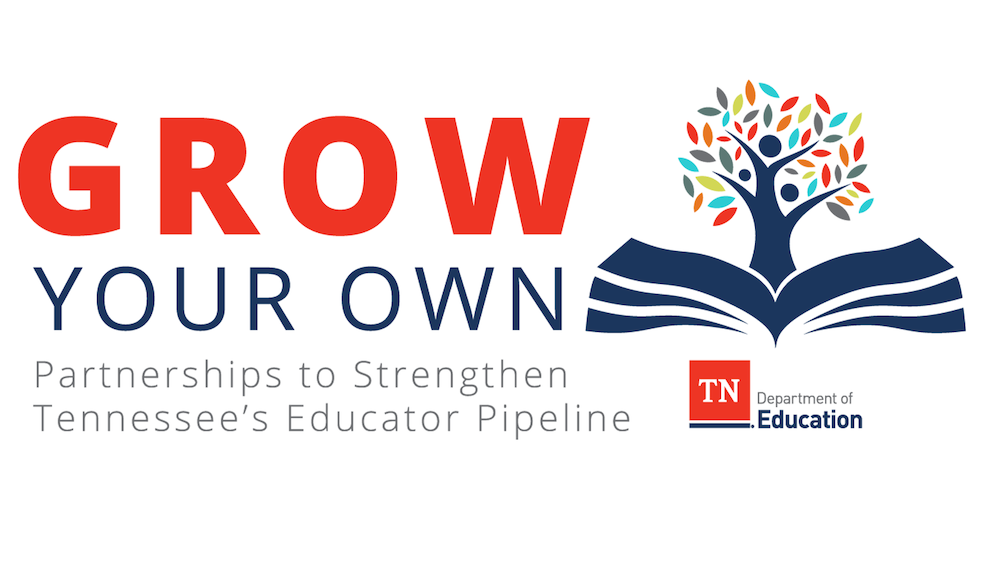 Chattanooga, TN – According tot the state officials, it's a $20 million investment to support statewide scale for innovative educator pipeline work through Tennessee's Teacher Apprenticeship model. 
State officials have announced that the Grow Your Own initiative aims to set a new path for the educator profession and for Tennessee to be the top state in which to become and remain a teacher and leader for all.
Educators statewide work hard to advance students' academic outcomes and ensure future readiness, inspiring their growth and achievement every day.   
Tennessee is the first state in the country to sponsor Teacher Occupation Apprenticeship programs between school districts and Educator Preparation Providers.
Tennessee's Teacher Apprenticeship model aligns leading practices in teacher preparation and development with the rigors of the nationally registered apprenticeship processes. 
Commissioner Penny Schwinn released the following statement:
"Tennessee continues to emphasize its commitment to the educator profession and supporting our everyday heroes- our teachers- with the launch of the Tennessee Grow Your Own Center. We are thrilled to partner with the University of Tennessee System to bring this opportunity to every corner of the state, to strengthen the state's educator pipeline and ensure all students have access to a high-quality education."
More information here.
This is a developing story and it will be updated as new information become available. 
Related posts