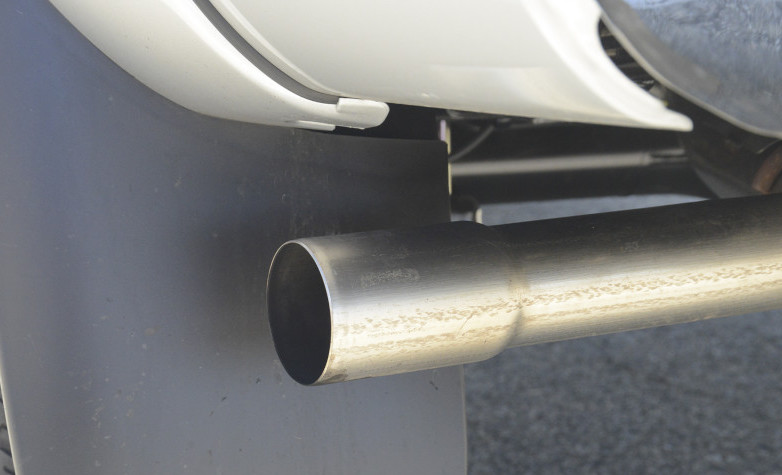 Chattanooga, TN – According to the statement, the Environmental Protection Agency has approved a revision to the state's air quality plan.
The Environmental Protection Agency's approval plan was published in the Federal Register on Aug. 17, 2021 and becomes effective on Sept. 16, 2021.
Ladies and gentlemen, this means vehicle emissions testing will end on Jan. 14, 2022 in a total of five counties: Hamilton, Rutherford, Sumner, Williamson and Wilson. Davidson County has chosen to continue its testing program.
EPA determined that the removal of vehicle emissions testing in Tennessee is consistent with the federal Clean Air Act and all applicable regulations.
Tennessee law provides an option for local agencies with their own air pollution control program to continue vehicle emissions testing. Davidson County opted to continue vehicle emissions testing.
Related posts