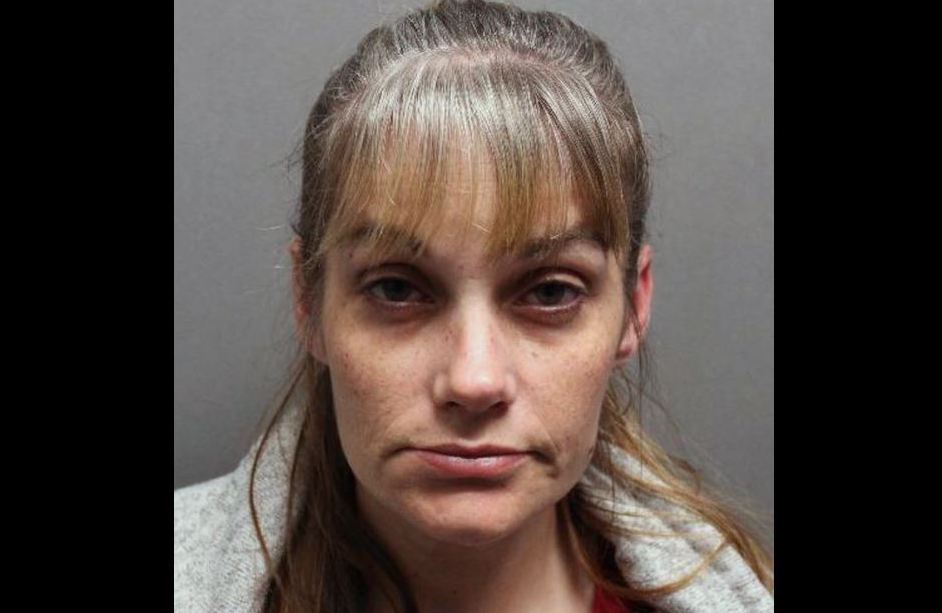 According to the police officials, the 43-year-old woman from New York is charged with concealing a human corpse after authorities say she failed to report the death of a roommate and left the victim's corpse in a bedroom for some time. Police say the woman was arrested Aug. 11 after a warrant had been sworn out for her arrest.
Officers responded to a welfare check of her 62-year-old roommate, Patricia Barter. Police say Stephanie E. Hillburn shared the home with Patricia and Deborah Elgin, a third roommate. When officers asked to speak with Barter, the two became nervous and directed them to Barter's bedroom. The officers found her body on the bed.
Barter appeared to have been deceased for some time, police say. The investigation revealed that the victim died from a suspected overdose during the week of February 6, 2021.  After her death, Hillburn was aided by Eglin in moving Barter's corpse to her bedroom.
The two moved the body in an attempt to conceal Barter's corpse from being discovered by guests of the home. Over the next week, several parties and gatherings were hosted by Hillburn and Eglin, at the home, while Barter's corpse remained in the bedroom."
Hillburn and Elgin are suspected of refusing to call the authorities because they did not want to be subjected to a police investigation involving the overdose and other illegal activity. 
Concealing a corpse is a Class E felony punishable by up to four years in prison and a $5,000 fine.  This is a developing story and it will be updated as new information become available.
Related posts