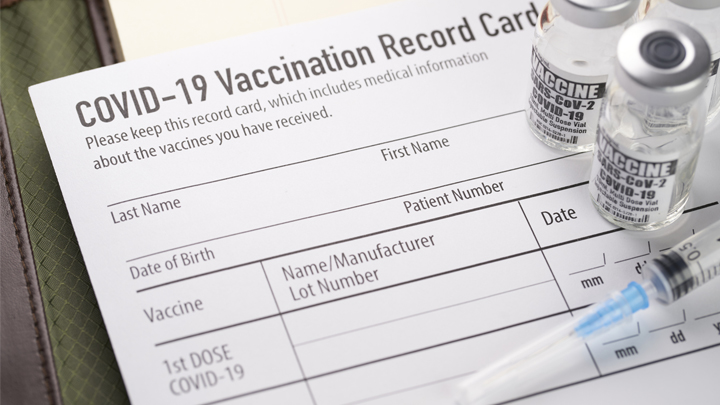 Chattanooga, TN – According to the statement, 31.6% of the state has received at least one dose with 19.7% of people fully vaccinated.
The officials say that the vaccine hesitancy is high in Tennessee as the state has one of the lowest rates of fully vaccinated adults in the country.
The U.S. is recommending a pause in the administration of the single-dose Johnson & Johnson COVID-19 vaccine to investigate reports of potentially dangerous blood clots.
TDH released a statement saying the state will follow the federal recommendation and pause the use of the vaccine.
Related posts