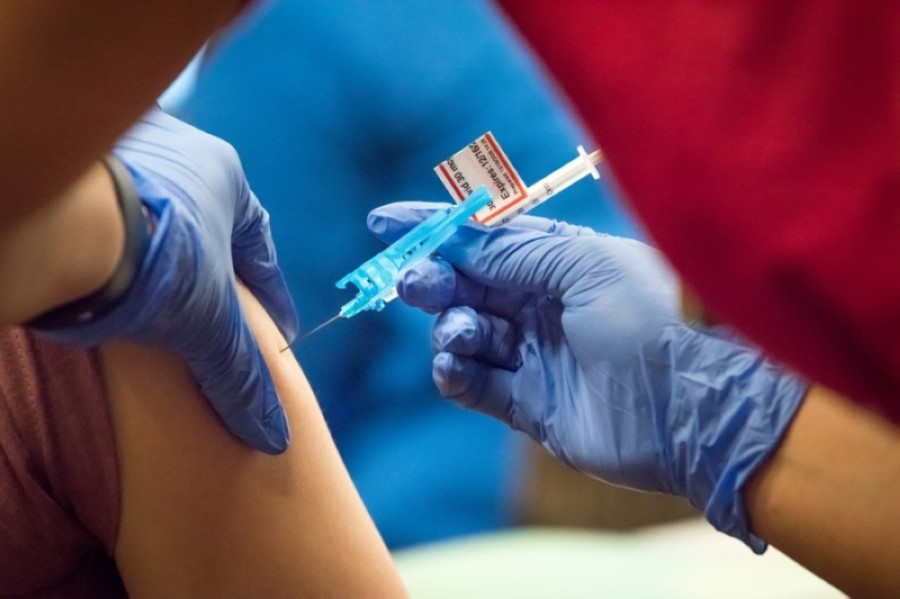 Chattanooga, TN – According to the Tennessee Department of Health, there are currently 28,006 active COVID-19 cases in the state.
Tennessee's seven-day new cases average is currently 2,363 additional cases per day, while the 14-day new cases average is 2,656.
Tennessee Department of Health confirmed 203 additional deaths, bringing the state up to 10,405 total deaths. The state has added more deaths in the first five days of February than during the first four months of the pandemic combined.
Our state is averaging 97 deaths per day during 2021. The state has reported 100+ deaths ten times in the last two weeks.
Related posts