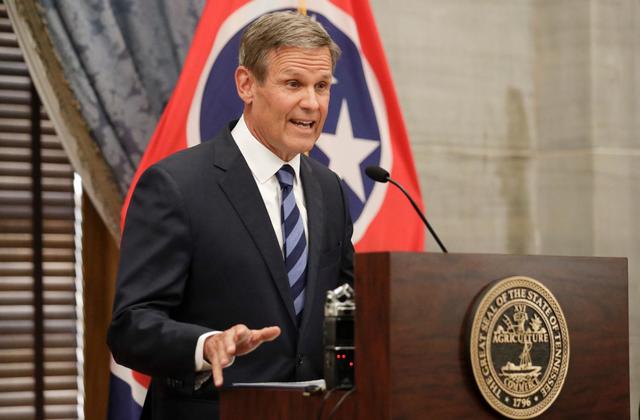 Chattanooga, TN – According to the statement, the Alternative to Incarceration Act offers alternatives to prison, like community supervision, and establishes new probation policies to limit lengthy terms.
The Re-entry Success Act provides re-entry supervision support for people preparing for release and gives incentives to local jails to foster rehab programming.
The officials say that these that will make the difference for people currently and formerly incarcerated–especially within the Black community.
The changes were the result of a 2019 study conducted by the Criminal Justice Investment Task Force authorized by Governor Lee. The task force found the state's prison population grew by 12 percent between 2009 and 2018.
It also found that Tennessee had the fourth highest rate of recidivism in the nation. 
Related posts