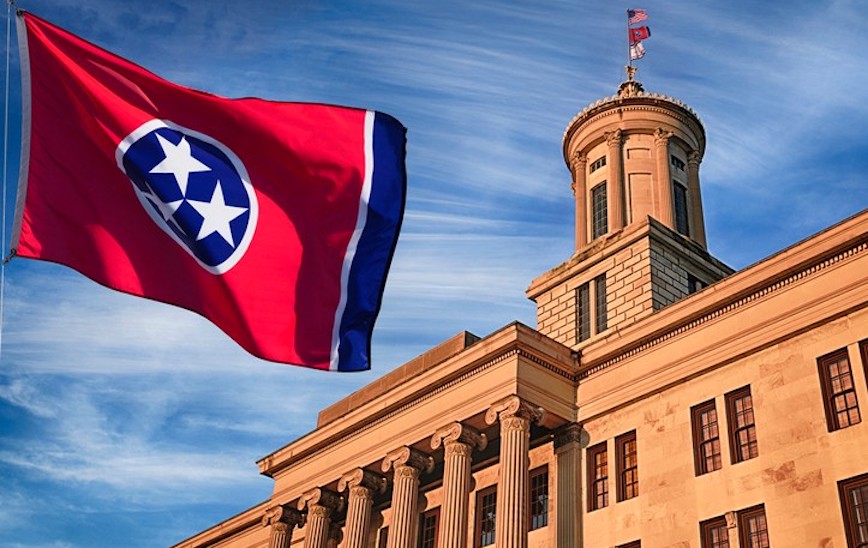 Chattanooga, TN – According to the statement, Geographic Solutions completed the restoration of the state's unemployment and workforce development computer system on Sunday, July 3.
State officials said that Geographic Solutions experienced what it has called anomalous activity at its network operation centers on Sunday, June 26, 2022.
The anomalous activity forced the company to take Jobs4TN.gov, and systems for approximately three dozen other states, offline.
Both the unemployment and workforce development functions of Jobs4TN.gov are once again operating.
Individuals who need to file a new unemployment claim, or complete weekly certifications, should follow the instructions below.
NOTE: The Tennessee Department of Labor and Workforce Development understands and apologises for the confusion and hardship this extended system outage caused Tennesseans who depend on Jobs4TN.gov for the critical services it provides.
Related posts