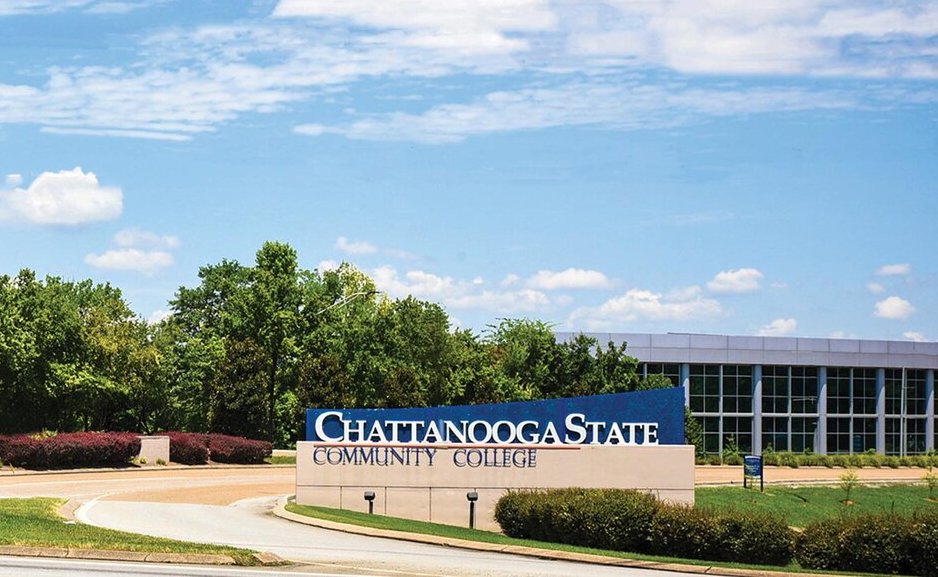 Chattanooga, TN – According to the statement, the new policy begins on Wednesday, August 25th.
Officials say that the mask requirement is regardless of a person's vaccination status.
Masks will be available on campus in every classroom and division office, and at all lobbies.
Chattanooga State released the following statement:
TCAT students will have access to TCAT 60 and TCAT 38 computer labs. Please note, these labs may be closed for testing purposes a few times per week. You should confirm hours of operation with your TCAT instructors.
Additional space may be made available as the need arises.
The library will be open and computers will be available for homework and online/virtual class attendance. Group study spaces, individual study spaces, and classrooms will not be open. Click here for more information, updates, and hours.
Engineering and IT students will have access to Rooms 215 and 216 in the Wacker Institute on a first come, first served basis.
More information here.
Related posts