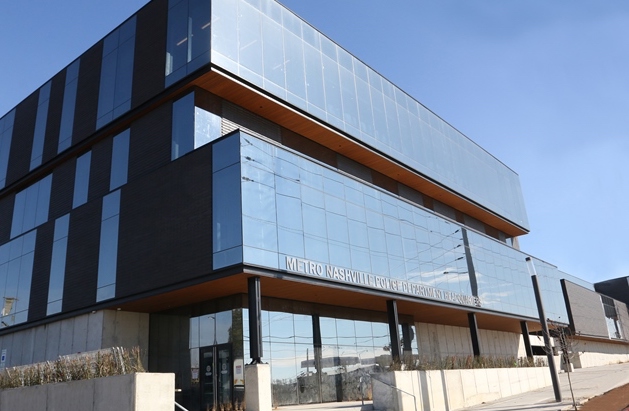 Nashville, TN – According to the Metro Nashville Police Department, Treshaun Delucia and Kevin Mondragon have been arrested on Friday.
This incident occurred around 10:15 p.m. Friday.
It happened at 200 Paragon Mills Road.
Metro Nashville Police Department officers responded to a report of a carjacking.
The 911 caller said that two armed young men approached him while wearing masks.
The suspects then pulled the victim out from his vehicle, took his wallet and cell phone, and drove off. 
The responding officers later spotted the stolen vehicle on Linbar Drive.
Both suspects have been arrested and charged.  
Delucia was charged with aggravated robbery, unlawful handgun possession, and evading arrest.
Mondragon was charged with aggravated robbery.  
This is a developing story and it will be updated as new information become available. 
Related posts