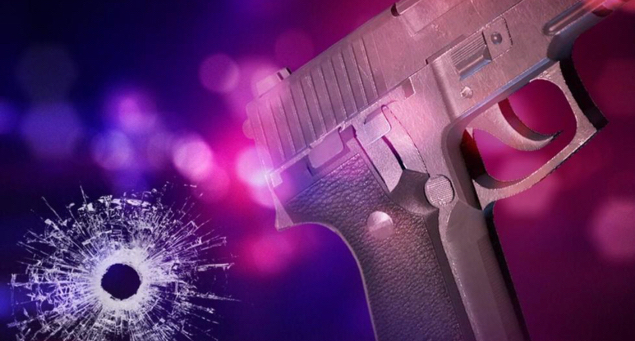 Nashville, TN – According to the Metro Nashville Police Department, the victim was found in the driver's seat of a car Saturday morning.
He was found in the 900 block of Richards Road.  
The responding officers said the victim suffered a gunshot wound to his hip.
He was pronounced dead at the scene.
No suspects have been arrested yet.
Please call the Nashville Crime Stoppers at 615-74-CRIME if you have any information about this incident.
This is a developing story and it will be updated as new information become available. 
Related posts