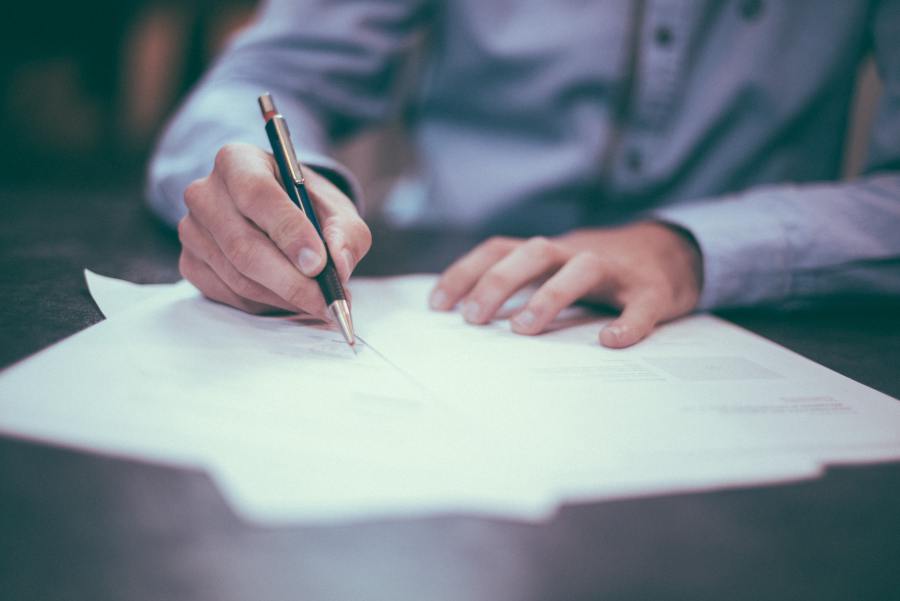 CHATTANOOGA, Tenn – Contracts are essential to all business operations. When you do business—whether as a seller or buyer—you need to know the other party will abide by the agreement. A contract enables both parties to hold each other accountable. That accountability depends on one simple fact—if needed, courts will enforce the contract. Without this assurance, doing business is precarious.
What happens when one or the other party breaches the contract? Civil and common laws exist to provide remedy to the injured party. When conversation and arbitration fail, the job of the court is to determine the facts as to the existence of the contract, the validity of the contract, and whether the contract should be enforced. This process has been in place in the U.S. for more than two centuries.
Courts Adjourn in Face of Pandemic
The Coronavirus pandemic, and the government's response to it, have disrupted the time-honored judicial process. Though the laws have not changed, the courts' abilities to hear the complaints and enforce the laws have been drastically curtailed.
Courts that hear breach-of-contract cases particularly have been hard hit by gubernatorial orders to shut down in-person operations. While some courts can hear criminal and "emergency" cases online or over the phone, small businesses have been told their breach-of-contract cases will not be heard until courts reopen for in-person sessions.
The uncertain future of the court system leaves many aggrieved companies in an untenable situation. When every dollar counts, many fragile small businesses, already starving in the wake of pandemic shutdowns, will not survive the ponderous reopening of the courts.
Related posts