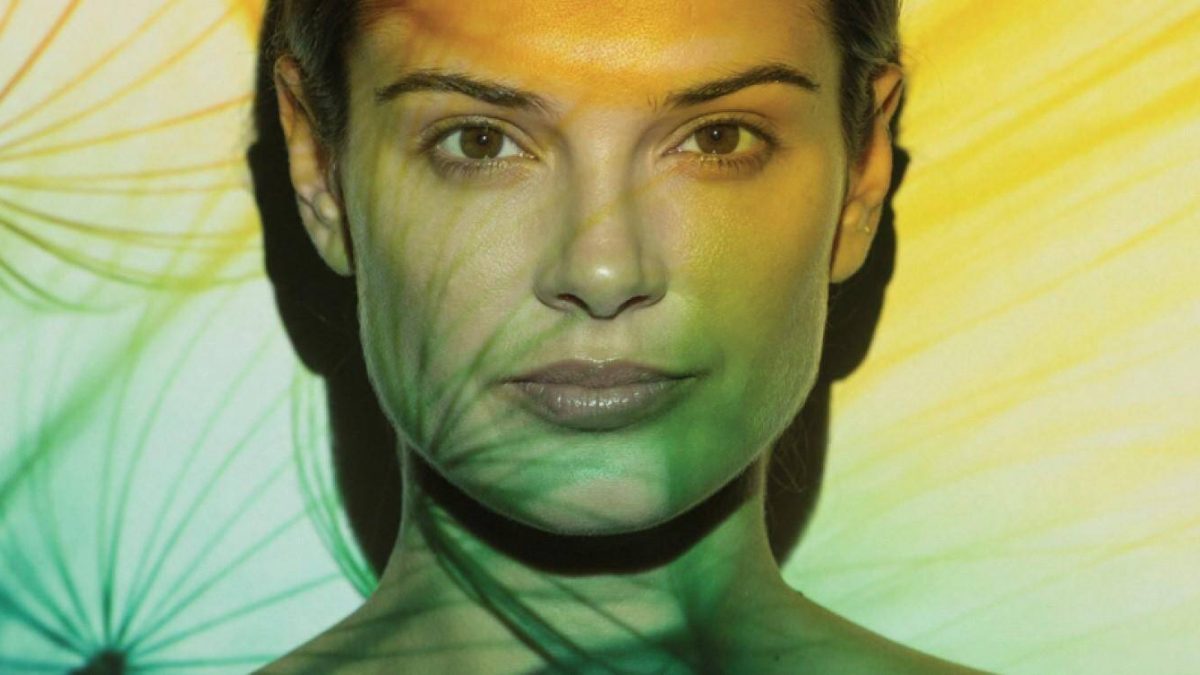 CHATTANOOGA, Tenn – Thanks to Woody Harrelson's inspirational and easy to digest documentary Kiss the Ground which came out on Netflix this summer, I learnt a lot about the benefits of regenerative farming.
Restoring lost ecosystems and seeing the benefits of not using industrial chemicals on the food we put into our bodies made clear and immediate sense to me.
So, having managed to digest that nugget of information it seemed a no-brainer to take the same approach to skin.
Related posts