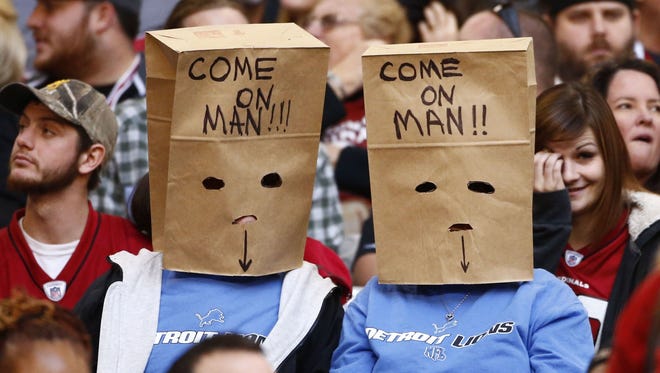 Tenn –  Like the Tennessee Titans in 2019, the Cleveland Browns in 2020 benched their quarterback in the sixth game of the season. Both teams were in the process of figuring out who they were under new coaches, working out rushing attacks they'd come to lean on, and looking for efficient quarterback play.
The Titans by the end of their season found everything they wanted and jumped forward in their transformation. They didn't require 2019 to learn so that they could make a leap in 2020. They learned and leapt at the same time.
The Browns could do the same. This isn't to say the Browns will reach the AFC Championship Game this season like the Titans did last season. But … we're also not saying that, either.
During the course of this 8-3 Browns start, it seems the inclination has been to lean toward the "can't believe it" side of things as the Browns have continued to beat losing teams, while winning through injuries and often inconsistent play from Baker Mayfield. The result, I think, is that we've underplayed the other side of things.
This season doesn't have to be the start of something for this Browns franchise. What if it is something?
As the Browns prepare to play the Titans on Sunday, it's the Titans' example — the run game goes nuts, the quarterback play takes a jump and the playoff matchups break your way — that presents the greatest possible upside for the Browns. That would be a season that includes not only the first playoff appearance since the 2002 season, but the first playoff win since the 1994 season, and the first AFC Championship Game appearance since the 1989 season.
Yeah. I said it. Crazy? Ask the Titans, who a year ago were 6-5 after 11 games and coming off a victory over Jacksonville that was their fourth win in five games. The Browns are 8-3 after 11 games and coming off a victory over Jacksonville that was their fourth win in five games. If you believe that the Browns actually do have their best football ahead of them, which Kevin Stefanski, Jarvis Landry, Joel Bitonio and others were saying after Sunday's win (a sentiment with which I staunchly concur) then we don't know what's next for the Browns.
The Browns are currently the No. 5 seed in the AFC playoff picture as the first wild card team. They're now getting ready for the Titans, the current No. 3 seed as the AFC South leader — and I think the Browns are gonna win.
Related posts