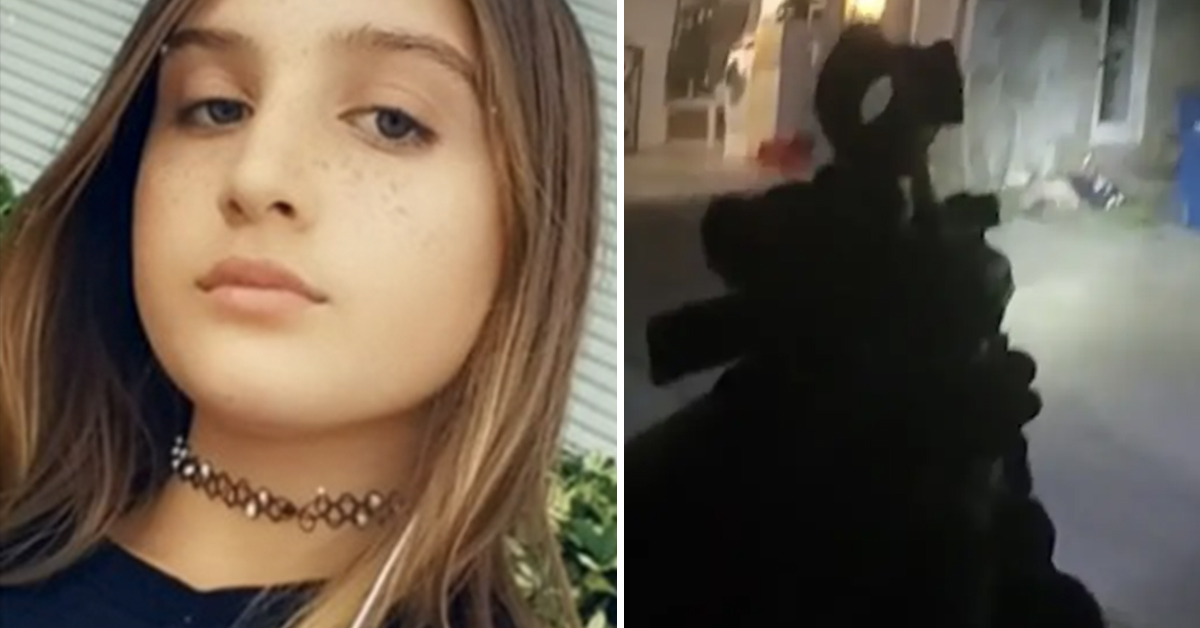 The 14-year-old girl shot twice by police officers after she aimed and fired a shotgun at them remains in critical condition, as per reports. In a case that has caught the attention of the world, the girl and a 12-year-old boy were apprehended after breaking into a home in Florida.
Having ran away from Florida United Methodist Children's home, the pair were sought after by the authorities, leading them to a property in Enterprise.
Seeing signs of forced entry, deputies approached, only for the 14-year-old girl to emerge with a pump shotgun aimed at officers.
Speaking on the shocking scene, Sherif Mike Chitwood said:
"I know from the radio transmissions that a 12-year-old opened fire on us. I know that the 14-year-old opened fire on us with a shotgun and then walked out and threatened one of my sergeants and told him she was going to kill him. And we didn't returned fire. But after she came out of the garage, hey, there was nothing left that we could do. We had to do we had to do.
"The 14-year-old comes out of the garage with a pump shotgun, levels it at deputies and despite warnings to drop it, she walked back into the garage, she comes back a second time, and that's when deputies opened fire after taking multiple rounds."
As per reports, the two children had found multiple guns in the home, including a shotgun and an AK-47. They used these to hold the police off for the better part of 30 minutes.
In the confrontation, the teenage girl was shot twice – once in the chest and once in the arm. Deputies immediately administered first aid and she was then rushed to hospital fighting for her life. Sheriff Chitwood said she's now in a stable but critical condition.
The 12-year-old boy, meanwhile, dropped the AK-47 when his friend was shot. Both children were arrested on charges of armed burglary and attempted murder of law enforcement officers.
Related posts