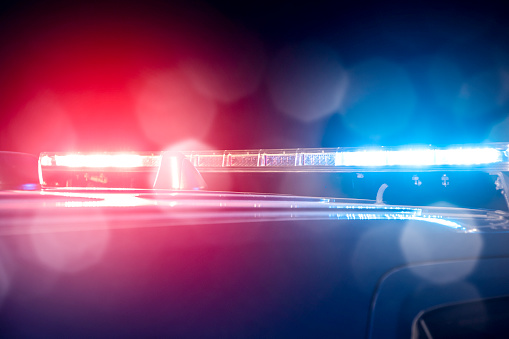 Chattanooga, TN – According to the report, this unfortunate incident occurred at the Rosemont Apartments on Tunnel Boulevard.
Witnesses say people were arguing outside which led to gunfire.
According to the police officials, the victims were 23 and 44 years old and both suffered gunshot wounds, but they were non-life-threatening.
Two vehicles with bullet holes were located on the scene.
If you have any information about this incident, please call 423-698-2525.
Related posts