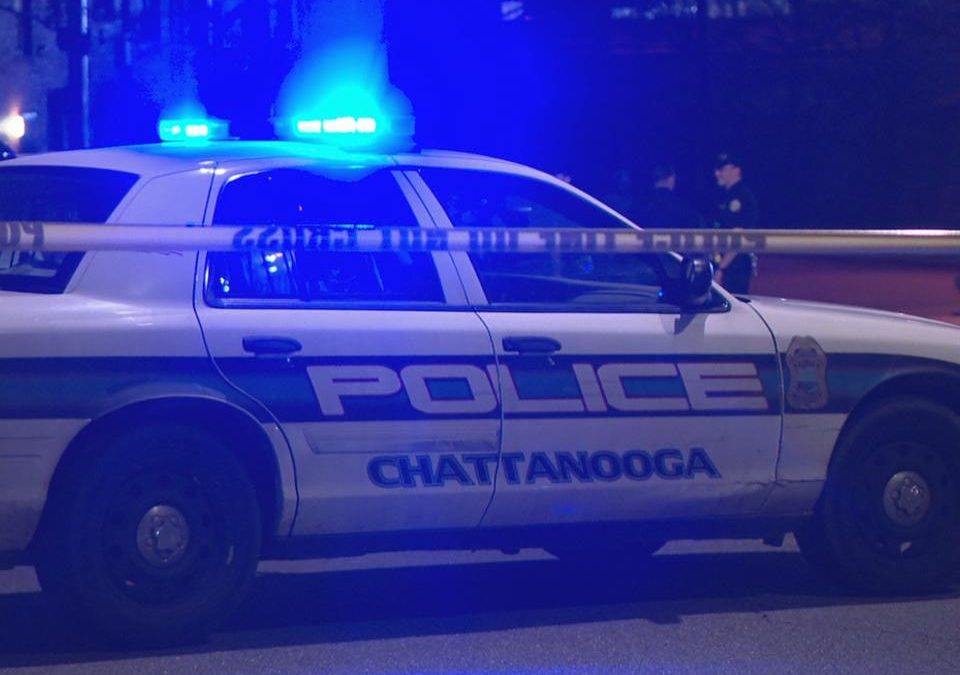 Chattanooga, TN – According to the police officials, a 32-year-old man died from his injuries.
A45-year old man has non-life threatening injuries.
This unfortunate incident occurred near the Sky Zoo on Lee Highway
The investigators think that an argument between several people escalated when a suspect starting shooting.
This incident is under investigation.
Follow us for more details.
Related posts