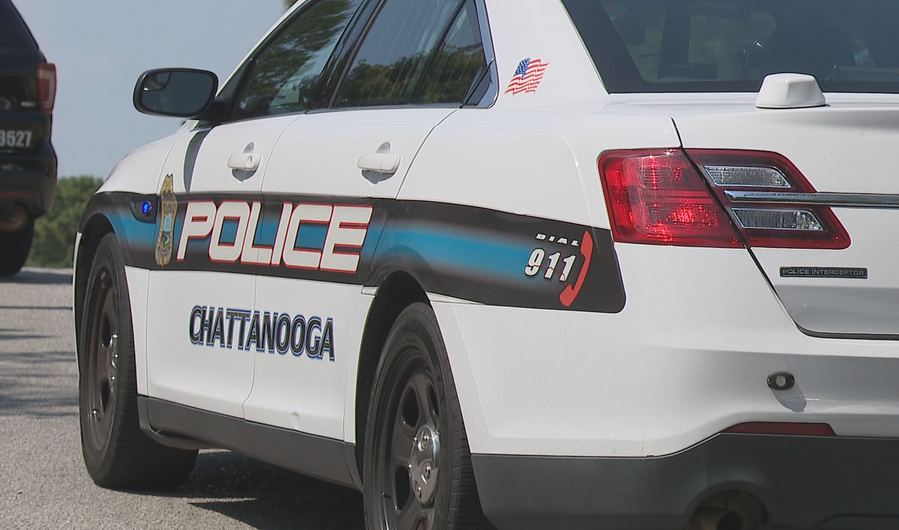 Chattanooga, TN – Chattanooga Police Department officials said that both individuals, later identified as 26-year-old Brandon Rakestraw and 26-year-old Keunte Suttles, were arrested and taken into custody on Wednesday.
Police officials also said that both men were wanted under federal indictment.
The Chattanooga Police Fugitive Unit, Gun Team, and Intel Unit along with the Marshal Service, DEA, and ATF located and apprehended both individuals at 1500 Mountain View Court.
Both men were indicted for conspiracy to distribute 400 grams or more of a mixture and substance containing Fentanyl and 50 grams or more of Methamphetamine.
Both were booked into the Hamilton County Jail.
This incident remains under investigation.
This is a developing story and it will be updated as new information become available. 
Related posts