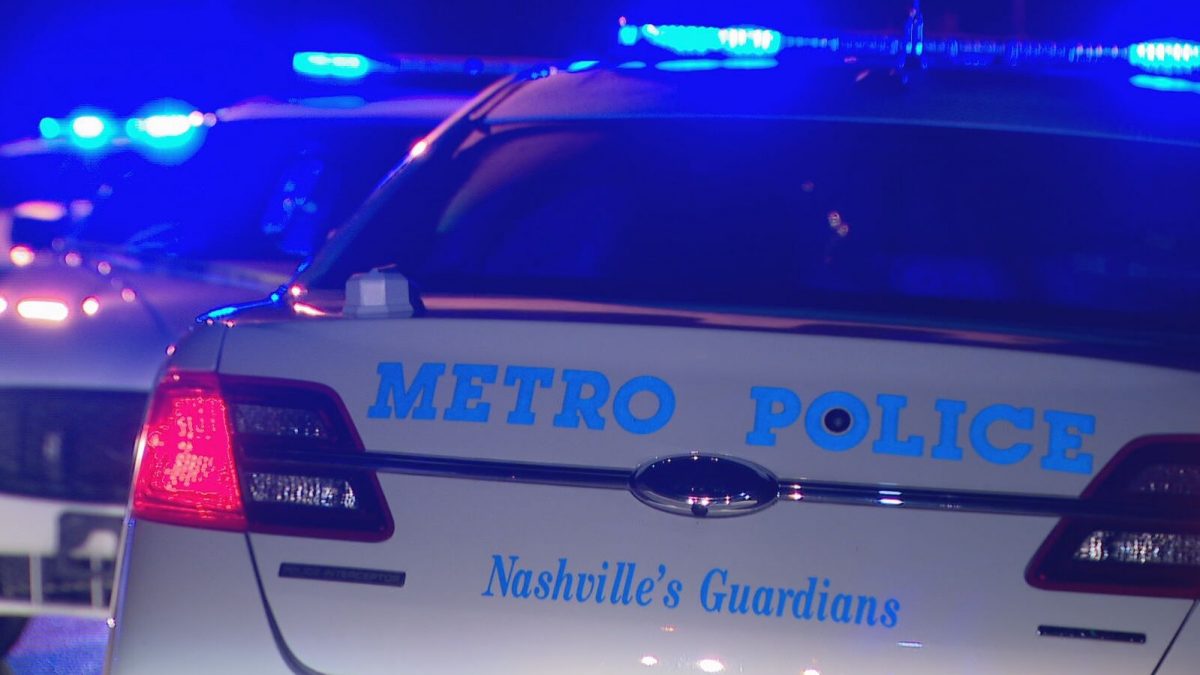 Nashville, TN – According to the police officials, this unfortunate incident occurred right before 3 a.m. Friday.
It happened at the Axis Apartments on Glengarry Drive.
Metro Nashville Police Department officers responded to a shooting call.
When the officers arrived on scene, they found a male victim suffering from gunshot wound.
Police say the man was shot after refusing to give up his vehicle.
The victim was taken to a hospital and the extent of his injuries is unknown.
Please call the Nashville Crime Stoppers at 615-74-CRIME if you have any information about this incident.
This is a developing story and it will be updated as new information become available.
Related posts