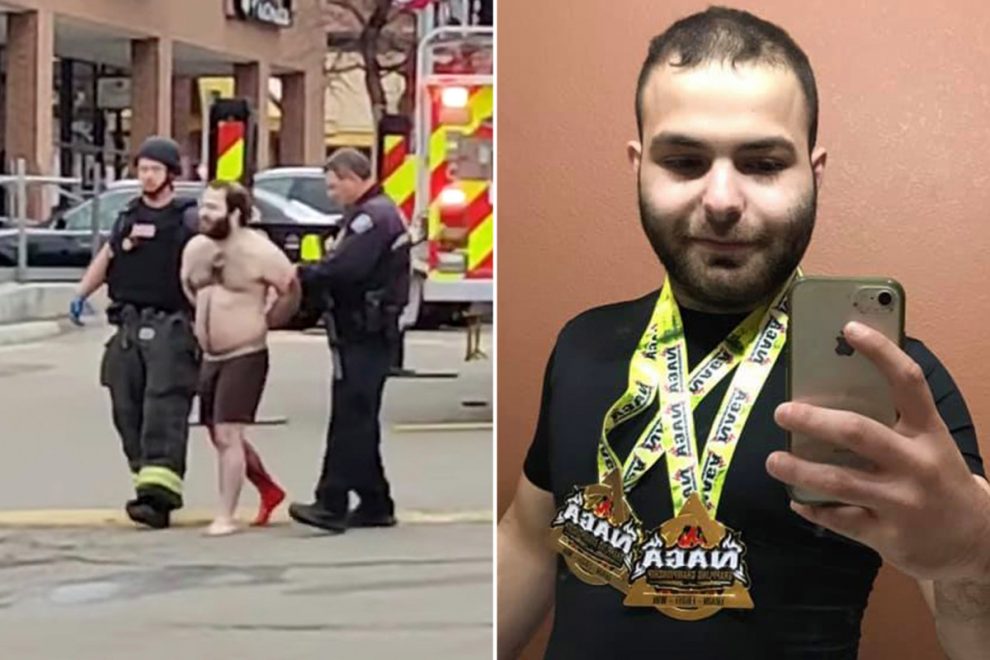 COLORADO – According to the police officials, the Boulder Police Department announced that the suspect, Ahmad Al Aliwi Alissa, will be charged with 10 counts of first-degree murder in the mass shooting at a King Soopers grocery store.
Court documents show that he purchased an assault rifle less than a week before the attack.
Supermarket employees told investigators that Alissa shot an elderly man multiple times outside the Boulder grocery store before going inside. Another person was found shot in a vehicle next to a car registered to the suspect's brother. The documents did not say where the gun was purchased.
The suspect lived in Arvada, a Denver suburb, and investigators said they were confident he had acted alone. Boulder County District Attorney Michael Dougherty said the suspect was undergoing treatment at a hospital, and was expected to be booked into the county jail later Tuesday.
Authorities have not yet offered a possible motive for the bloodshed, which came six days after a gunman went on a killing spree in the Atlanta area, fatally shooting eight people at three spa businesses. Six of the victims were Asian women.
A law enforcement official briefed on the shooting told The Associated Press that the gunman used an AR-15 rifle, a lightweight semi-automatic rifle. The official was not authorized to speak publicly and spoke to AP on condition of anonymity.
Related posts