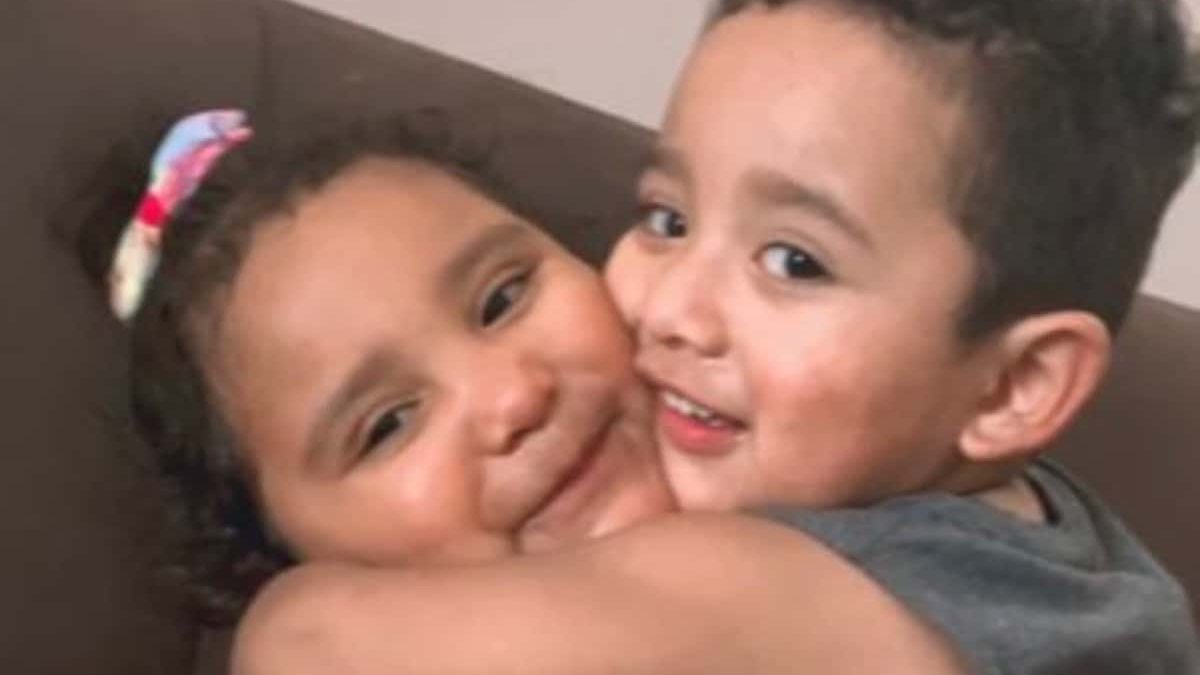 A father from Virginia is left mourning for his 2-year-old son after accidentally running over him in the driveway of their home. The young boy was next to the vehicle when his unsuspecting father backed up his Ford F350. Within a few moments, the child was run over by the truck while his 4-year-old sister witnessed the incident.
"I put him inside and told him to stay inside and he said, 'OK, Daddy,' but I didn't realize when he came out again," the father told Telemundo 44. "It was too late when the [truck accident] happened later."
Young Bairon, also known as Alex to his family, was a happy little boy who loved superheroes. Just a few days before the tragedy, he had accompanied his family to a river and had a wonderful time making memories with them. "My boy was a happy boy," said the boy's mother, Kelly Castillo. "Just on Sunday, we went to a river to spend the whole day with him as a family." Unfortunately, the family is now left grief-stricken over his death. They would have celebrated his 3rd birthday in October, 2021, if Bairon was still alive.
The toddler's aunt, Iris Zapata, also spoke fondly of the boy and said: "He was always happy. When we were around him, he would say, 'Why are you serious? I came to play with you all." Currently, the police is conducting an investigation into the boy's death, and so far, have found no reason to believe any foul play. It was also reported that alcohol did not play a role in the accident.
The Fairfax County Police Department released a statement that said, "Officers responded yesterday at 6:43 p.m. to a home in the 10900 block of Roma Street and located the boy suffering from serious injuries, he was pronounced deceased by rescue personnel. Detectives determined the boy's father was backing his 2005 Ford F350 out of the driveway when he discovered his son was struck by the truck. Detectives from our Crash Reconstruction Unit continue to investigate the circumstances that led to the crash, but do not suspect foul play. Alcohol was not a factor."
As Bairon's family goes through immense pain, his father had a message to give to the public. "Please take care of your children," the father said.
"His sister awaits tonight for her little brother to hug her once more," the aunt wrote on the page. "A parent should never have to go through the pain my cousin/sister and her husband are going through losing their toddler in a very tragic way. My nephew was full of life; he was always laughing and captivating many hearts… We are left tonight with countless memories that we will hold on to forever. We are asking the community to help put our little one to rest."
Related posts