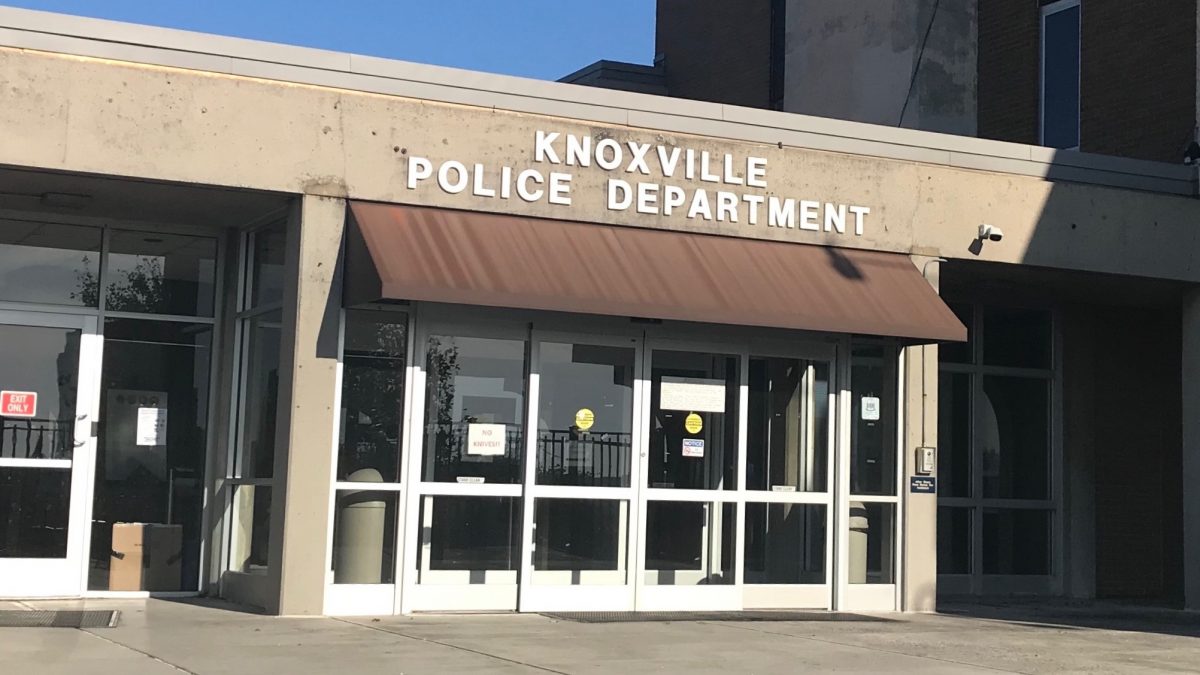 Knoxville, TN – Knoxville Police Department officials said this incident occurred around 5:41 a.m. early Sunday morning.
It happened on Papermill Drive.
Knoxville Police Department officers responded to a shooting call.
The responding officers made contact with witnesses who reportedly told them that a black sedan was involved in this incident.
The responding officers located the suspect's vehicle and reportedly saw two firearms in the floorboard.
One of the firearms was stolen, police officials said.
32-year-old Stefone Whitt was arrested and taken into custody.
Whitt is now charged with possession of a stolen firearm.
No one was injured in this incident, officials said.
This incident remains under investigation.
This is a developing story and it will be updated as new information become available. 
Related posts