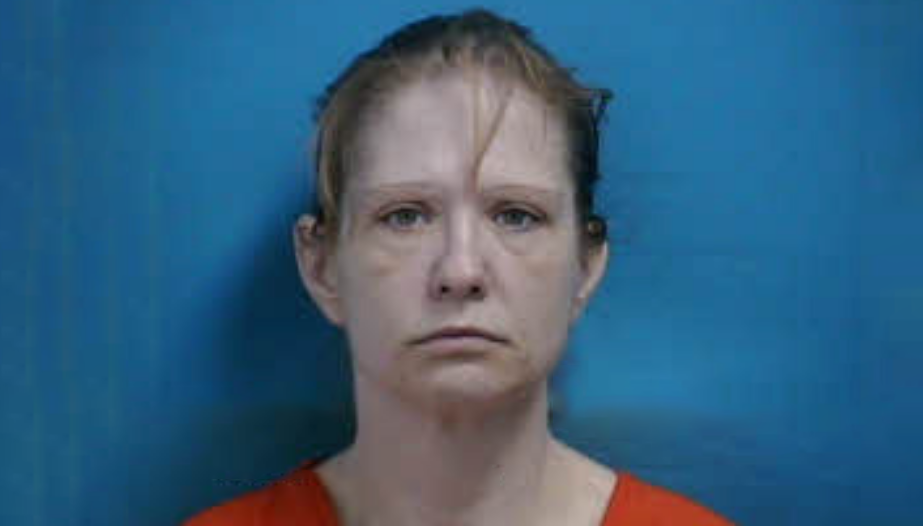 Williamson County, TN – According to the WCSO, the 38-year-old suspect was arrested and taken into custody on Friday.
Her name is Andrea Fann and she is now charge with multiple charges, including: second-degree murder and delivery of fentanyl.
According to the Williamson County Sheriff's Office, the 38-year-old woman reportedly supplied deadly fentanyl-laced with heroin to the 46-year-old victim.
His name is Robert McCord and prosecutors said he died at his home within minutes after ingesting the heroin.
The 38-year-old woman is being held on a $50,000 bond.
This incident remains under investigation. 
Related posts