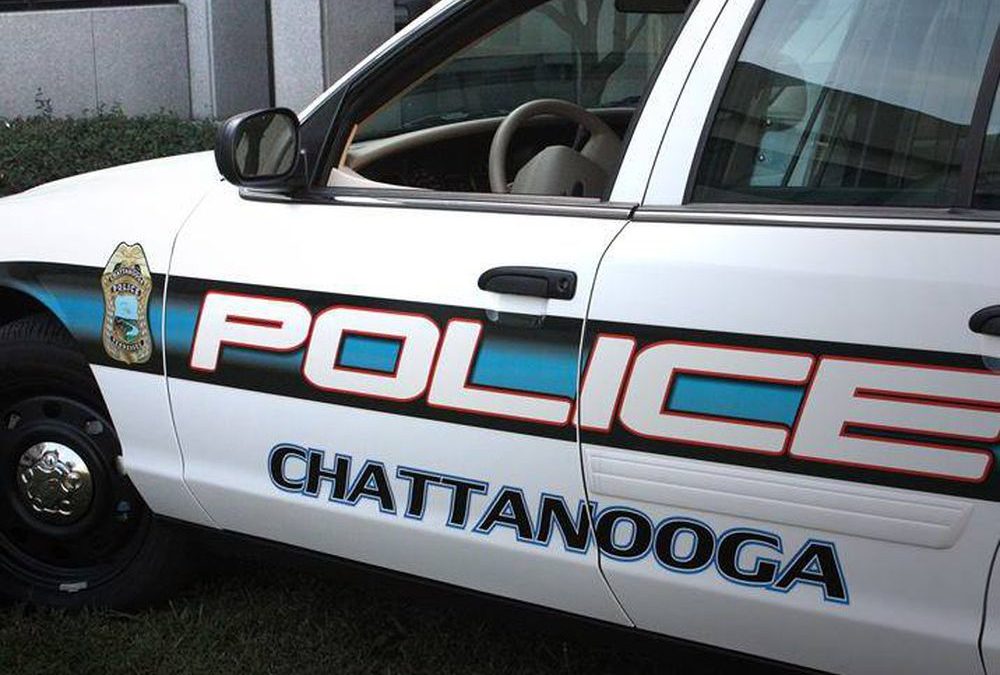 Chattanooga, TN – The police officials have reported that the victim drove himself to the hospital after he was shot in the 800 block of Wheeler Avenue.
The location of the crime scene is still unknown. 
If you have any information about this incident, please call 423-698-2525 or submit a tip via the CPD Mobile App.
Thank you for your time and enjoy your day Chattanoogians! 
Related posts