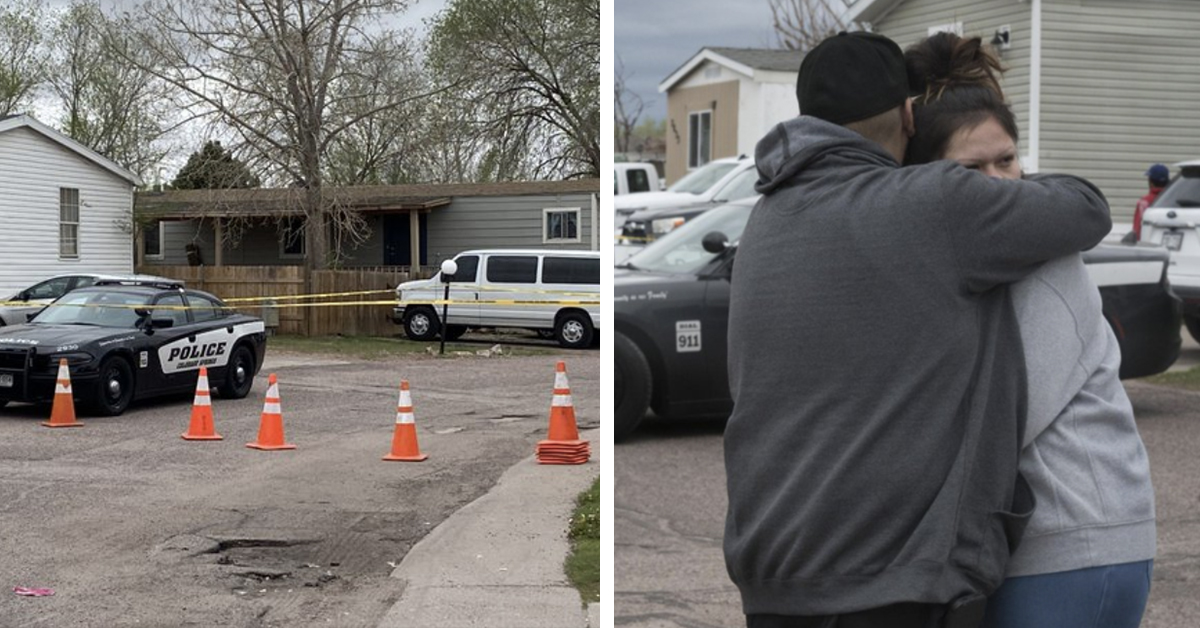 Seven people were apparently shot dead early on Sunday morning at a birthday party in Colorado. As per reports, police say they believe it was a murder-suicide. Gunfire broke out shortly past midnight when a boyfriend of one of the women at the party arrived and started shooting people. Police stated that the gunman then turned his weapon on himself.
Tragically, investigators responding to the scene at Canterbury Mobile Park Home found six dead and a seventh seriously injured. That victim died later at a local hospital.
Children are said to have also been at the get-together, though none were harmed in the shooting.
Colorado Springs Police Chief Vince Niski said in a statement: "Words fall short to describe the tragedy that took place this morning.
"As the chief of police, as a husband, as a father, as a grandfather, as a member of this community, my heart breaks for the families who have lost someone they love and for the children who have lost their parents."
At the time of writing, neither the victims nor the suspected gunman have been identified.
Related posts