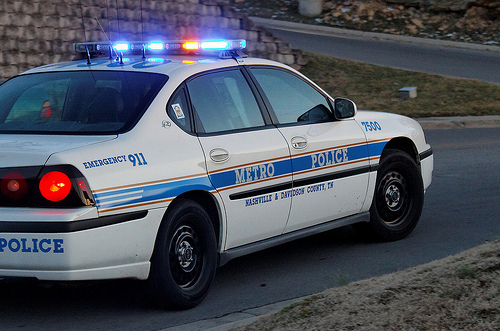 TENNESSEE – According to the police report, MNPD charged Orlando Stuart with felony evading, drag racing, and reckless driving. The arrest of Stuart comes as part of Metro Police crackdown on street racing.
The officers spotted Stuart driving his mother's Dodge Charger on I-40 near Charlotte Avenue.
Officers tried to stop Stuart when he got off the highway near Elliston Place. But, he accelerated away and sped through red traffic signals as he fled.
MNPD patrol cars did not pursue the vehicle, but the helicopter followed the car. His was spotted by police as it traveled into Sumner County and parked at a home in Hendersonville.
Police took Stuart into custody but left the vehicle in the care of his mother.
Related posts